5 New Year's Resolutions Every Realtor Should Make!
By:
Old Point Bank / 10 Jan 2018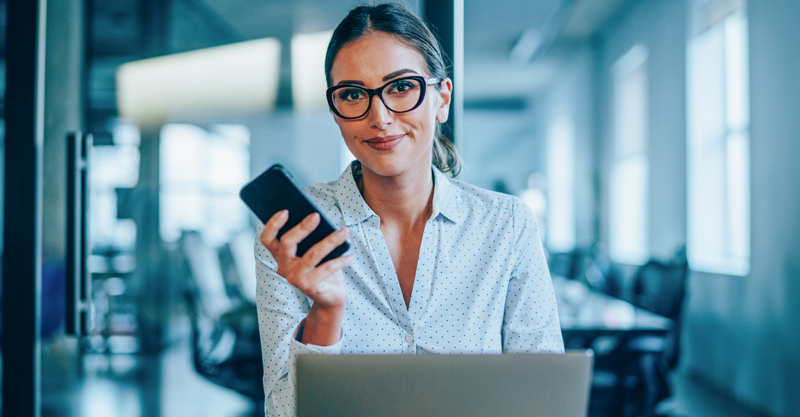 Get a productive start to your New Year by following these simple and easy resolutions!
Turn off your smartphone for at least 5 minutes a day. Give yourself a break, for your sanity's sake.
Get one new lead each week. You must actively gain leads to grow your business.
Post once a week on social media (Facebook, Instagram, or Twitter). Social media may not have much value to you personally but it can definitely serve a professional purpose.
Complete your continuing education early. Save yourself stress by getting your CE done at least a week before it's due. Online CE courses are available on mobile devices so you can work on them while you wait for a buyer who may be touring a home for the second or third time.
Turn your car into a mobile office. With a steering wheel desk, mobile printer, solar recharger, and auto expresso machine, your car can become a mobile office. Save your receipts for a tax deduction.