Ace Your Final Walk-Through With These Tips
By:
Old Point National Bank / 21 Aug 2019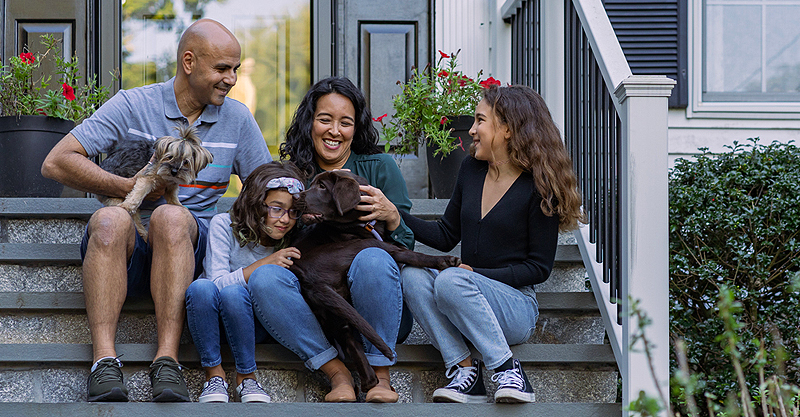 Before closing on your next home, one important final step is a final walk-through – something you should never skip. Here are some final walk-through tips that will help you before you cross that closing finish line.
A walk-through is NOT an inspection. A main purpose for a walk-through is to make sure the home is in the same condition that it was when you initially saw it and to verify that all repairs were completed.
Know who needs to be there. Normally, a walk-through is attended by the buyer and the buyer's agent only. If the home is a new construction, the builder or contractor may be in attendance.
Schedule the walk-through just before closing. Normally, walk-throughs are scheduled within a day or two before the closing date.
Take your time. Walk-throughs can take anywhere from 15 minutes to more than an hour. Give yourself extra time to inspect items such as pools or detached garages. This is your last chance to preview the home before it's yours so don't rush it.
Communicate any issues you find. If you find a problem during a final walk-through, it doesn't have to be a deal breaker. It may delay closing but you can ask the seller to provide you with a credit so you can handle the repairs after moving in.