Are You Cleaning Too Much (Or Not Enough)?
By:
Old Point National Bank / 21 Aug 2019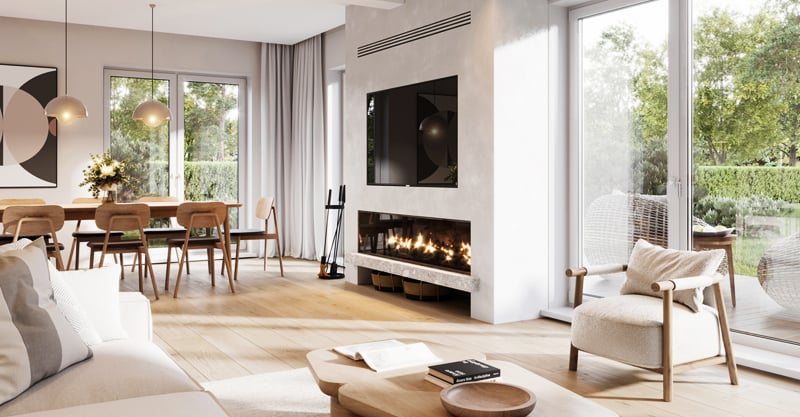 There are a few common items in a home that are often over cleaned while there are others that are not often cleaned enough. Here's a list of some chores you need to scale back on and chores you need to prioritize.
Items Often Cleaned Too Much
Wood furniture. Wood furniture requires a good cleaning about once a month using a wax- and silicone-free furniture polish. Cleaning too often, especially with a wax-based polish, can cause oily buildup that traps more dirt and dust.
Carpets & rugs. Use a steam cleaner to professionally clean your carpet at least once a year. Over wetting the carpet fibers can cause mildew and mold growth beneath the surface.
Windows. Clean windows 1-2 times a year and spot clean as needed. If you over clean, this can lead to streaking and dirt buildup.
Items Not Cleaned Enough
Microwave. Wipe down your microwave at least once a week using a microfiber cloth and hot water. Caked-on food particles can cause overheating and damage if not addressed immediately.
Sponges. Disinfect your cleaning sponges with white vinegar once a week. You can also throw them in the dishwasher.
Trash Can. Clean your trash can once a week to get rid of food and liquid particles that have made their way to the bottom. Sprinkle baking soda into the bottom of the bin, spray with all-purpose cleaner and wipe up with a microfiber cloth.