Avoid These Mistakes When Buying New Construction
By:
Old Point National Bank / 27 Feb 2019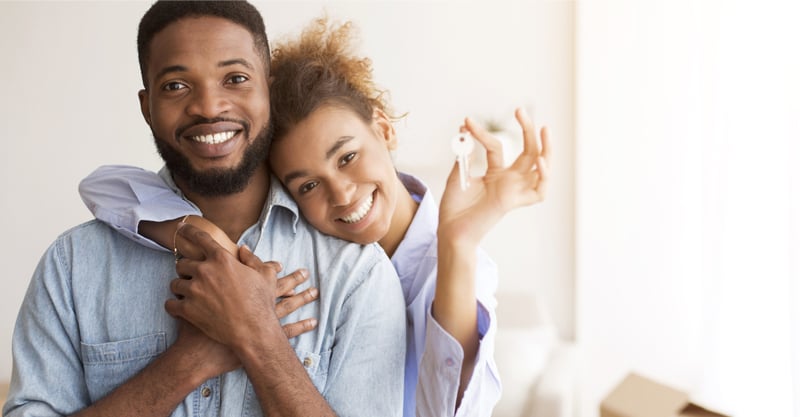 Starting out fresh with a new construction can offer you enhanced safety, energy efficiency, amenities and layouts more suited to modern lifestyles. You'll also have the ability to customize spaces. However, if you're not careful, costs and expectations can spiral out of control. Here are a few costly mistakes to avoid when buying a new construction.
Choosing Upgrades That Won't Increase Value
When choosing the options and add-ons for your home, stick with upgrades that will boost the home's value rather than merely making the home look nicer. For example, quartz countertops and hardwood floors are safe investments.
Assuming You Can't Negotiate
Many believe that homebuilders won't negotiate with buyers. However, you can negotiate price, lot lines, loan fees and other items. A realtor who specializes in new construction can give you the extra confidence in negotiating with builders.
Not Budgeting For Items You're Responsible For
Anticipate and budget early for expenses you'll be responsible for such as landscaping and light fixtures. Clarify what is and isn't standard in your new home so there'll be no surprises.