Buying For the First Time? Avoid These Mistakes
By:
Old Point National Bank / 26 Jul 2019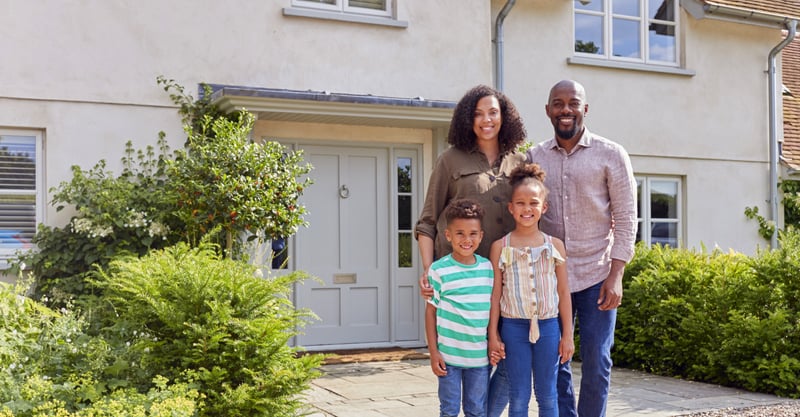 First-time homebuyers might be more prone to making mistakes. To make the homebuying process more smooth, follow these tips to help avoid costly mistakes.
Shop Around For a Mortgage
Many buyers apply to just one lender. However, shopping around can save you money, particularly in interest.
Put Less Down
It's possible to close a deal putting down less than 20%, especially if you have good credit. But remember, your payments will be higher the less you put down.
Be Willing to Compromise
You won't find everything you want in a home. Identify your top priorities and be willing to give up other priorities.
Realize the Process Will Be Emotional
Knowing you're going to have huge emotional ups and downs before going into the process allows you to weather them more easily.