Celebrating Homeownership Month
By:
Old Point Bank / 19 Jul 2021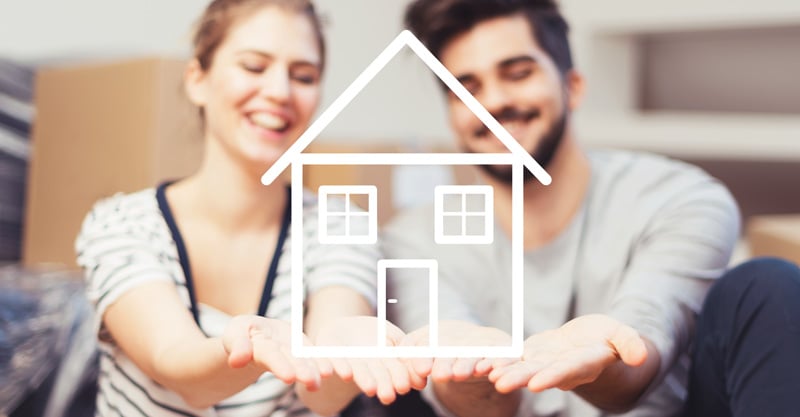 We celebrate Homeownership month by highlighting a few of the many benefits to owning a home.
Build Equity- Owning a home is a form of savings, when you pay your mortgage you are reducing the amount you owe on the loan, each time you make a mortgage payment you build equity. If your home increases in value, so will your equity. When you rent your money is going to help pay for your landlords mortgage instead of owning an asset.
Tax Benefits & Deductions- Owning a home gives you a number of tax breaks. If you itemize your deductions you may be able to deduct mortgage interest and property tax payments as well as other tax breaks from federal income tax.
Financial Stability- With the price to rent on the rise, another benefit of owning a home is knowing what your payments will be each month. This makes it easier to set up a budget to plan your financial future.
Make it your Home- The feeling of owning your own home is unmatched. You have the freedom to make the house your own. Fix it up, paint it, plant a tree, install a pool, build a treehouse, knock down a wall - the possibilities are endless when you are a home-owner. This gives homeowners a significantly higher net worth than renters.
Less Restrictions, More Control- You have the freedom to have pets, control utilities, install security and other smart devices. No more landlords bothering you about rental policies or lease agreements.
Strengthening the Community- Homebuyers often experience a gained sense of community and they will do their best to help improve local neighborhoods, support local businesses and advocate for policies to improve their communities. When you rent a home, you may have neighboring tenants that do not plan on staying long and do not feel connected to the community. When you buy a home you have the opportunity to make long lasting relationships with your neighbors.
When it comes to buying a new home timing is extremely important. Hesitating to act may put the home of your dreams out of your reach. With historically low interest rates and so many loan programs for borrowers that offer low rates, low down payments, and flexible payment options, now might be a great time to buy a house to reap the benefits of owning a home.