Don't Miss These Things When Buying a Brand-New Home!
By:
Old Point National Bank / 03 Nov 2017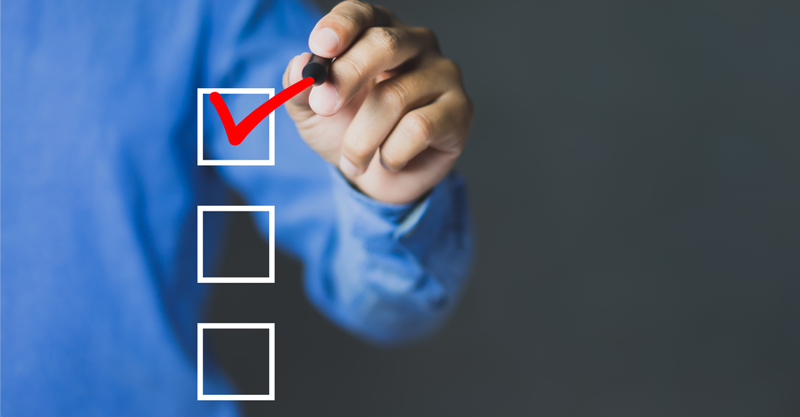 Follow this checklist when purchasing your brand new home!
Pre-drywall home inspection – This is especially important if you're purchasing a home that is being built from the ground up. This inspection makes sure that electrical outlets, cable and internet access lines and other electrical features are working properly. It's better to know before the dry-wall is hung than after.
Look past the high-end finishes – Don't be easily wowed by the high-end finishes you saw when browsing model homes. Some of these finishes can dramatically increase the price of the property. Make a list of your must-haves and nice-to-haves and do your homework. Look for other finishes that are just as great and less expensive.
Know the details of the new-home warranty – Most new homes come with a warranty that covers various things in the home but not everything is covered for the same length of time. Know the different coverage details and plan for their expiration to save money down the road.
Read the HOA rules – Many new homes are part of a homeowners association. HOAs often charge a separate fee that could range from a few hundred dollars a year to thousands of dollars. The rules of the HOA may restrict what you can do to your home. Review the HOAs documents with your real estate agent.
Expect delays during the building process – New home finishes can cause delays for weeks and even months after the original contract. If you're renting, be prepared by having a month-to-month lease or, if you're selling an existing home at the same time, have contingencies in place.