Energy Efficiency Tips for Homeowners
By:
Old Point National Bank / 02 May 2019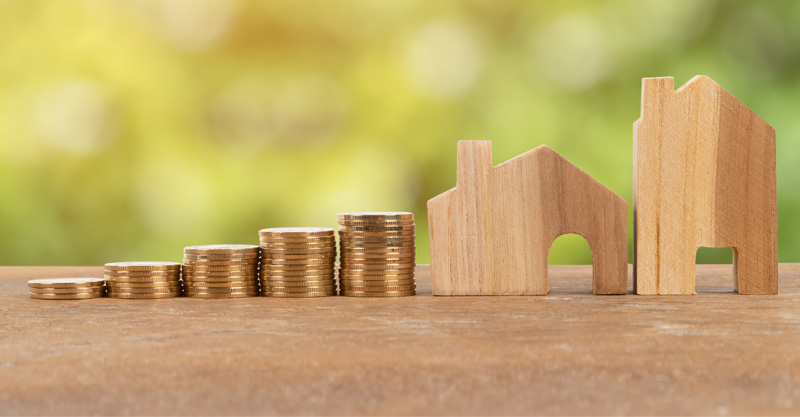 Here are some simple low-cost and no-cost energy saving tips for your home!
Use Smart Power Strips
These advanced power strips ensure that your devices are fully powered down. Devices plugged into standard power strips continue to draw power when turned off and can cost up to $200 a year in wasted energy.
Use the Cold Water Cycle in Your Washing Machine
Washing in cold water saves on water heating costs and can also keep colors from fading!
Set Your Refrigerator for Optimum Cooling & Freshness
ENERGY STAR® recommends setting your refrigerator's temperature between 35° and 38° F to save on energy while still keeping food fresh.
Seal Windows and Doors
Use caulk and weather stripping to seal air leaks around windows and doors.
Upgrade Your Home's Lighting
Use ENERGY STAR® certified LED bulbs in your home. They save energy, money and protect the planet!