Essential Networking Tips For Realtors!
By:
Old Point National Bank / 31 May 2017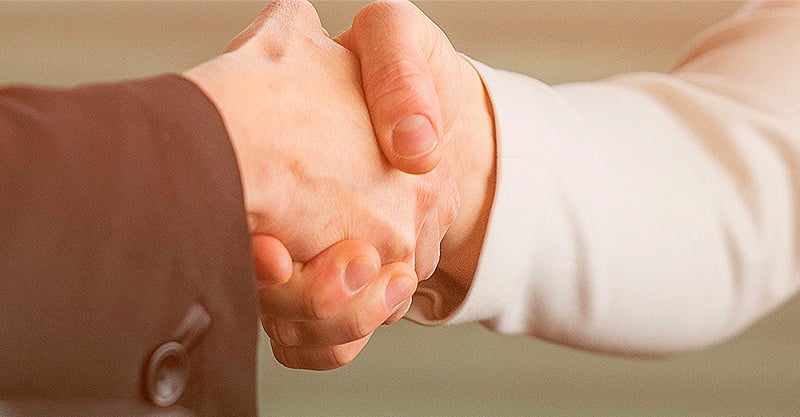 The real estate business is all about networking and learning how to do it effectively is a must! Here are some great ways to connect during your career:
1. Surround Yourself With a Great Team - Surrounding yourself with competent and trustworthy people is vital to the success of your business. Also, establish connections with businesses to create a network of vendors that you can refer clients to and vice versa.
2. Create a Professional Website & Blog - Publish new and original content regularly and use local imagery for your website. Treat your real estate business as a digital media business.
3. Social Media - This is a powerful tool for connecting with clients and sharing your knowledge and expertise. Share and promote your listings across multiple channels and keep your voice as authentic as possible.
4. Attend Conferences and Industry Events - Networking events are a great way to engage with other professionals in your industry. Share new ideas and strategies and diversify your networking by expanding to other geographical areas.