Expert-Approved Home Security Tips!
By:
Old Point National Bank / 27 Apr 2017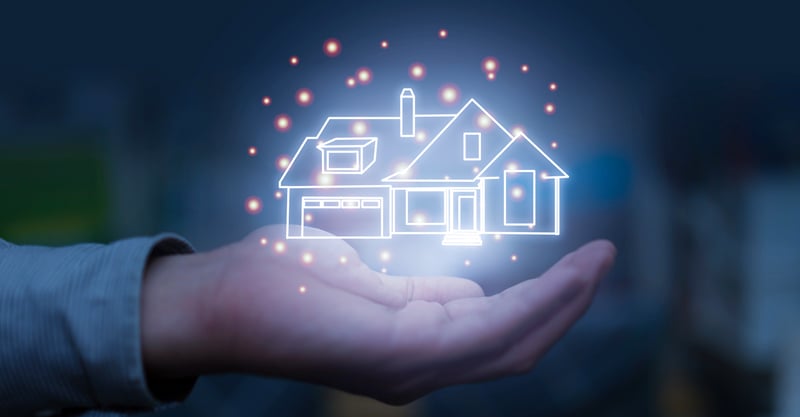 Just bought a home? Before you start to decorate and plan your first shindig, make sure your home is secure. Check out these expert-approved home security tips!
1. Assess your neighborhood before moving in. Aim to be an informed resident of your neighborhood before even moving in.
2. Test drive your neighborhood. Drive around during the day and at night to gauge the happenings of your new neighborhood at different times of the day and week.
3. Do your research of the area's crime rates. Consider neighborhood watch programs and other city initiatives that may increase the safety of your neighborhood.
4. Meet your neighbors. Getting to know your neighbors can lead to an increased awareness of trends in criminal behavior and reduce the risk of you becoming a victim.
5. Perform a home security audit. Inspect your home's entry points and identify any outdated or malfunctioning locks. Also look at windows, rear doors, as well as exterior lights.
6. Identify your local emergency services. Determine the proximity of emergency services to your neighborhood.
7. Focus on prevention. Be mindful of open curtains showcasing valuables and discarded packaging on the street. Also, be mindful of who enters your home (i.e. delivery persons, contractors, vendors, etc.)
8. Shop around. Find a home security provider that you feel comfortable with. Assessing your family's specific security system goals is key.
9. Don't rule out DIY systems. Wireless alarm systems can be purchased without paying for installation or monthly monitoring.
10. Consider financial benefits. A home security system may bring you a discount on your home insurance. Also, some home security systems help conserve energy costs as they can be integrated with thermostats and outlets and monitored remotely.