Fall Lawn Maintenance!
By:
Old Point National Bank / 03 Nov 2017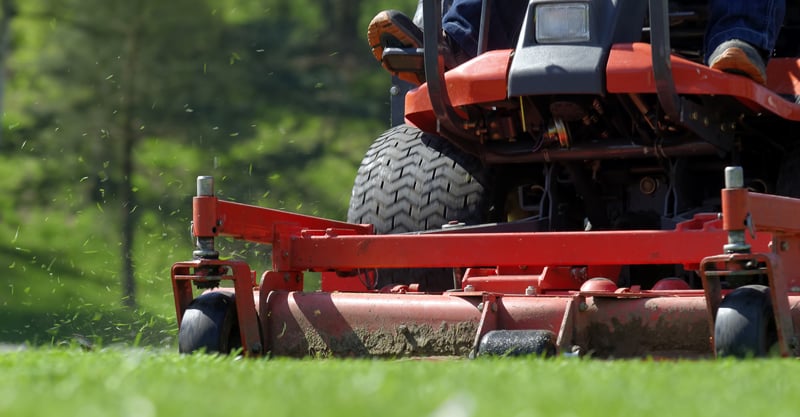 Follow these simple fall lawn maintenance tips so you'll have a healthy lawn in the Spring!
Mow Regularly – Mow your lawn as needed and adjust your mower to the lowest setting as the season changes. This will allow more sunlight to reach the crown of the grass.
Rake the Leaves – Throughout the season, rake your lawn regularly to allow sunlight to reach the lawn. Too many leaves can suffocate the lawn, causing patches or fungal diseases.
Fill in Patches – If there are patchy areas in your lawn, rake gently in those areas to rough up the soil and fill with a lawn-repair mixture. Lightly compact the area and water daily for two weeks.
Prevent Weeds – Weeds steal nutrients and moisture from your lawn. Prevent them by applying an herbicide in early- to mid-fall.