Features Homebuyers Want Most!
By:
Old Point Bank / 12 Jul 2017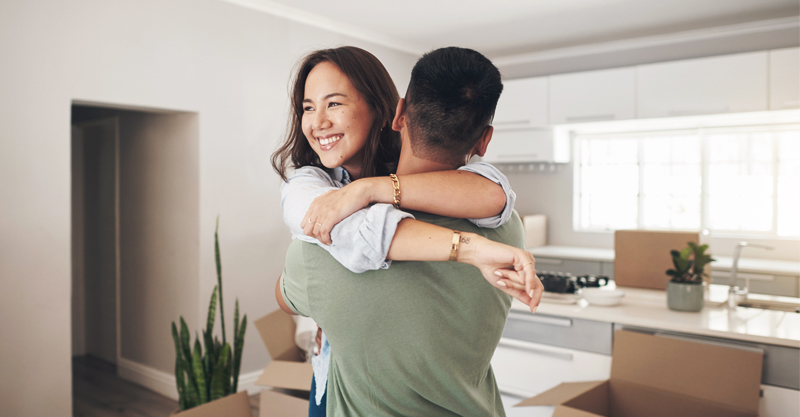 Homeowners - don't be hesitant to upgrade when it's time to sell. Home-improvement projects can mean the difference between getting multiple bids at once or no offers. Make the most of your remodeling budget by focusing on features most home buyers really want. Here are a few of the most sought after home features!
Laundry Room: Having a separate room helps keep the laundry clutter out of your living space. This is seen as a huge benefit. If a laundry room doesn't exist, you can use the basement as a place to put it in.

Exterior Lighting: Exterior lighting grabs potential buyers' attention before even entering the home. Options include spotlights, walkway lights and pendant lights. Exterior lighting also serves as an added safety feature, especially if they have motion sensors.

Energy Efficiencies (Appliances & Windows): Potential buyers are looking to limit utility bills and are drawn to homes with energy efficiencies, such as Energy Star-qualified windows and appliances. Energy-efficient windows can trim heating and cooling costs by 12% while energy-efficient appliances can save homeowners $40 a year or more.

Patio: Outdoor living spaces are becoming one of the most desired home features. Home buyers want to envision themselves entertaining outdoors with friends. Buyers love everything from a traditional ground-level patio to an elevated deck or backyard kitchen area.

Hardwood floors: Hardwood flooring has a cleaner look, is easy to maintain and is more durable than carpet. If you're on a budget, you can buy prefinished hardwood flooring which is already color-treated.