First-Time Homebuyer Mistakes To Avoid!
By:
Old Point National Bank / 02 Aug 2017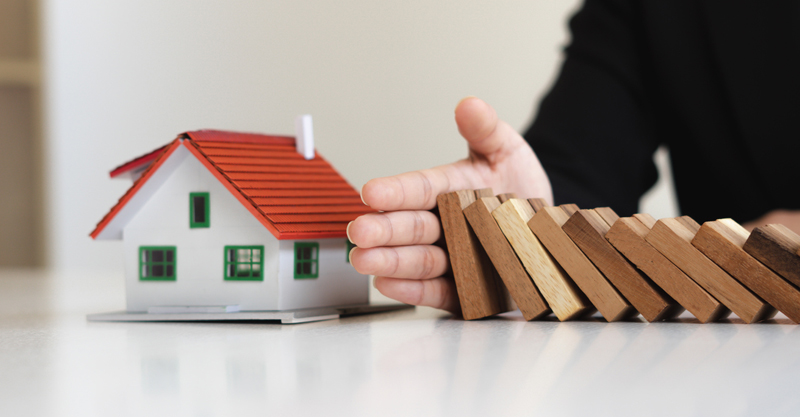 Here are a few common mistakes first-time homebuyers make and how to avoid them.
Not Getting Pre-Approval - It's crucial for homebuyers to know how much home they can reasonably afford so they can adjust their expectations (and budget) accordingly. Once your loan officer processes your application and generates a pre-approval letter, you'll be able to shop confidently and make an offer knowing that your financing is already in place.
Putting Off Credit Issues – It's important to deal with any credit issues that may keep you from getting a loan. Your credit score is a key factor that affects the terms and conditions of your mortgage. Fixing your credit issues could save you thousands on your loan.
Not Finding a Great Realtor – As a first-time homebuyer, it's imperative that you find a realtor who's knowledgeable and has your best interest at heart. Your agent should not only find what you qualify for but also find what you're seeking in terms of your desired neighborhood, lifestyle, and school districts.
Making Assumptions About the Down Payment – It's common for first-time homebuyers to assume they need more for a down payment than they actually do. Not all homebuyers are required to put down the normal 20% down payment.