Foundation Check: 5 Things To Watch For Before Buying
By:
Old Point National Bank / 14 Sep 2017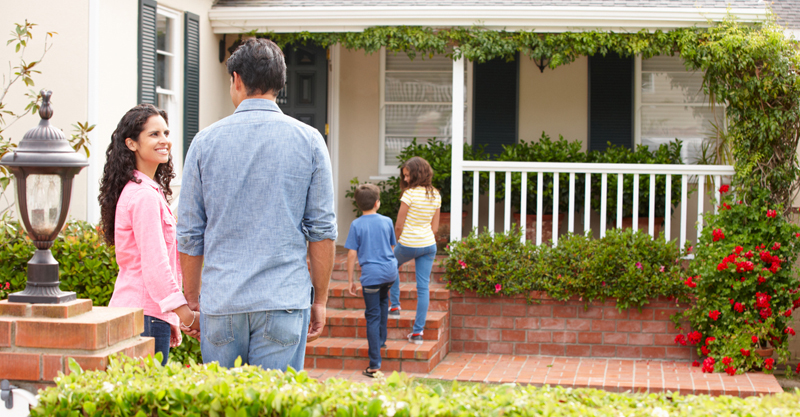 When shopping for a home, always look closely at the home's foundation. Structural foundation repair can cost $20,000 or more. Here's how you can detect foundation issues on your own.
Does it smell like mold or mildew? If so, it could be caused by a foundation leak.
Is the chimney leaning or tilting? There could be cracks in the foundation outside or in the brickwork.
Look for cracks in the driveway, garage door, and concrete patios.
Look for signs of water damage in the basement, such as peeling paint and chalky deposits left after water dries.
If doors or windows stick when opening or closing, there could be foundation damage.
If you see any of these issues, have a licensed home inspector thoroughly inspect the foundation. This can prevent any surprise foundation repair charges upon moving into your dream home.