Grilling Safety Tips!
By:
Old Point National Bank / 07 Jul 2017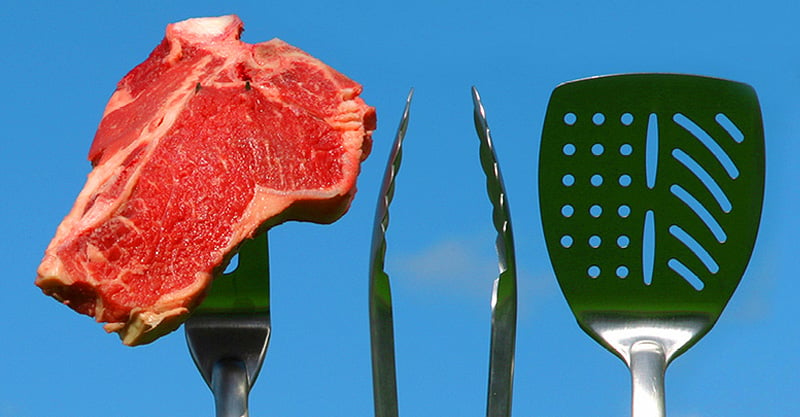 Grilling is one of life's simple pleasures but it also has the potential for several safety issues. Whether your grill is fueled by gas or charcoal, here are a few important safety considerations.
Gas Grill Safety
Before using your grill for the first time each year, check the gas cylinder hose for leaks.
If you smell gas or suspect a leak, and there is no flame, turn off the gas tank and grill. If the leak stops, have a professional service the grill before you use it again. Call the fire department if the leak does not stop.
Never turn on the gas when the lid is closed. If you do, gas could build up inside, and when ignited, the lid could blow off and cause major injuries or burns.
Always store gas grills and propane tanks outside and away from your house.
Charcoal Grill Safety
Avoid placing any flammable objects near the grill or moving the grill while the coals are hot.
Use proper starter fluid and store it out of reach from children and away from heat sources.
Do not add starter fluid when coals or kindling have already been ignited.
Do not leave the grill unattended.
Also, keep your grill on a level surface more than 10 feet away from your house and garage. Keep children and pets away and designate a "kid-free zone" of at least 3 feet around the grill and areas where hot food is prepared or carried. When you are done grilling, remove all grease or fat buildup. If you chose to dispose your coals, soak them in water first in water to extinguish them. Otherwise, cover the grill tightly and close the vents to extinguish them.
Happy grilling!