Halloween Safety Tips for Homeowners
By:
Old Point National Bank / 18 Oct 2018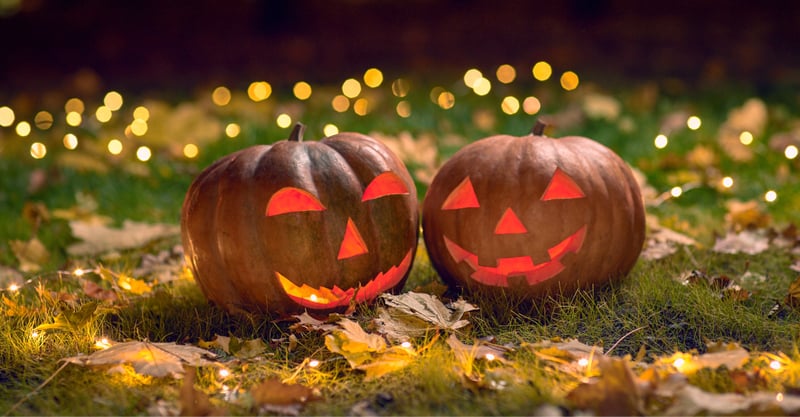 Many people look forward to Halloween festivities each year but there are always risks of things going wrong. Here are a few Halloween safety tips that will help keep your home and guests happy and safe.
Before trick-or-treaters arrive, turn off your alarm. It's important to disarm your home security system to prevent false alarms.
Put your pets in a closed room. Not everyone who comes to your door will be a pet lover and animals can be unpredictable. Put your pets in a room away from the front door to keep them less stressed and prevent them from getting loose.
Turn on outside lights. Keep the pathway from the street to your front door well-lit. This will help prevent any accidents (i.e. trips, falls, etc.) and keep your flowers and other greenery from getting stepped on or uprooted.
Park your car in the garage. To prevent the risk of accidental dents or scratches (or pranks), park your car in your garage. If you don't have one, try to park in a place with low traffic.
Avoid homemade treats. Many parents won't let their kids eat non-prepackaged candy. Plus, labels with allergy warnings can help save a life. Skip the homemade recipes and stick with the store bought fun-size candies you can buy in bulk.
Keep an eye on your front door. Remain close by your front door and lock your storm door, or front door, after every trick-or-treater visit.