Halloween Safety Tips for Homeowners !
By:
Old Point National Bank / 25 Oct 2017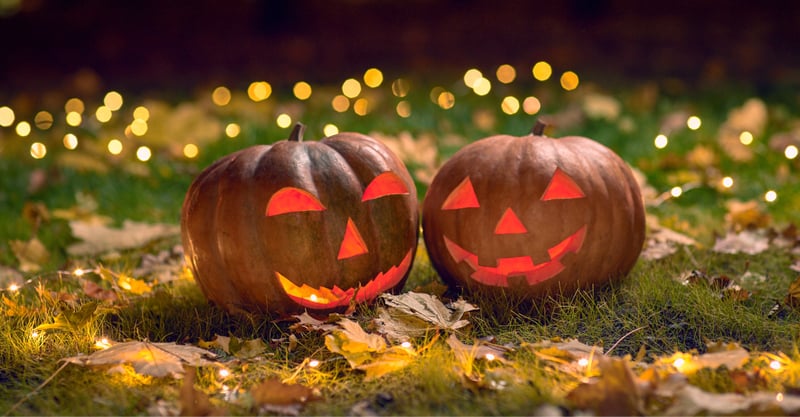 As a homeowner, it's essential for Halloween visitors to be safe when they visit your property. If you plan on welcoming trick-or-treaters this Halloween, please follow these safety tips!
Make sure your property is well lit. Be sure all exterior lights are in working order and that any burned out bulbs are replaced. If needed, install additional lights in the front yard to avoid someone tripping over something in the dark.
Ground all of your lighting. If you have any holiday lighting or movable outside décor, make sure all lighting is grounded. Only use covered electric outlets with ground fault circuit interrupters (GFCIs).
Keep walkways clear. Make sure your walkways and front yard are clean and clutter-free. If possible, park your car in the garage. Also store away bikes, hoses, potted plants, and any other items that may be in areas walked on by groups of people. Don't run cords over sidewalks where someone may trip over them.
Be safe with jack-o-lanterns. If you plan to use candles in your jack-o-lanterns, keep them far away from primary walkways. This will prevent fire hazards, such as flammable costumes, props, or decorations. Instead of using candles, use battery-powered light sources or light sticks.
Keep pets inside. Keeping your pets indoors will protect them from cars and from accidentally injuring a trick-or-treater.