Home Not Selling? Here Are 5 Ways You're Turning Off Potential Buyers
By:
Old Point National Bank / 20 Jun 2018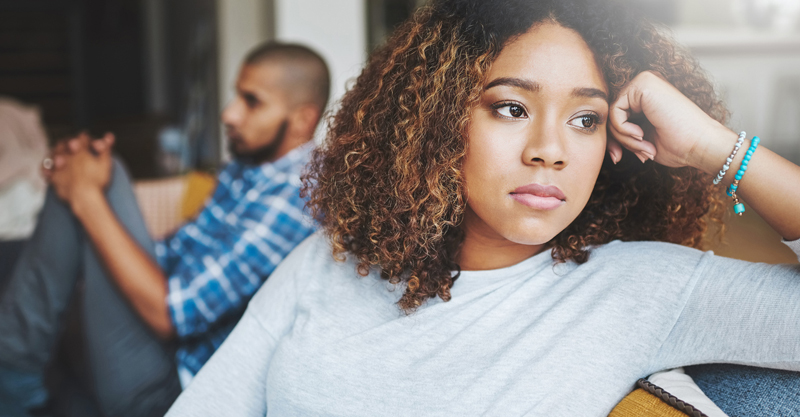 Overpricing is the biggest mistake sellers make but there are several other things that they can be guilty of. Here are 5 things to stop doing if you want to start seeing bids!
Not Staging. When you stage your home, it makes it easier for buyers to visualize the property as their future home. Hire a professional that will make your home neat, orderly and clutter-free, seducing buyers into living there.
Over-staging. Staging the entire house may be harmful. You want to leave room for some thought on customization. Make staging the kitchen, bathrooms and landscaping a priority. Bathrooms and kitchens sell homes.
Overdoing or neglecting the landscaping. Too many plants and yard décor can be an eyesore. Focus on trimming bushes or trees that may block light from coming into the home. Also, repair dead grass and remove weeds.
Posting poor quality pictures. Since 90% of home buyers search online, you want to make a good first impression. High quality photos and video are essential to getting a buyer's foot in the door.
Leaving evidence of pets. Leaving pets at home during a walk-through or even leaving items out such as dog dishes or cat toys can be a turn-off for potential buyers.