Home Projects To Do Now To Avoid Costly Repairs
By:
Old Point National Bank / 01 Nov 2018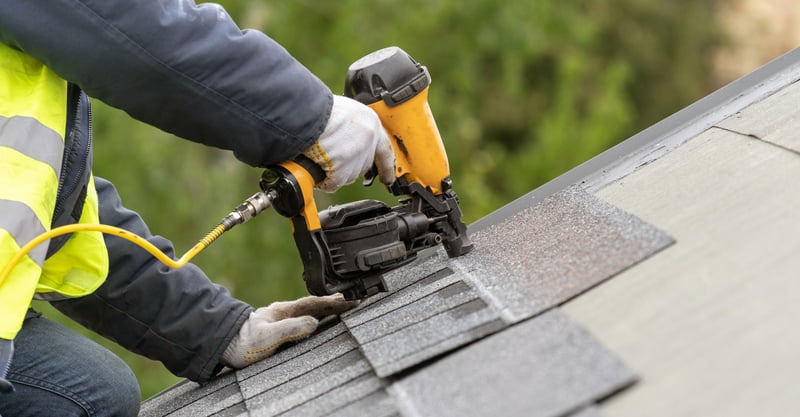 Add these home improvement projects to your Fall to-do list to help prepare for the chilly Winter months approaching! You may be able to handle many of these check-ups yourself. If not, have a home repair professional come out and take a look.
Check Your Roof: General wear and tear, plus exposure from the hot summer sun, can cause your roof and siding to warp, chip, and more. Look for cracks or other damage and if anything needs to be fixed, it'll be easier to do now than in the midst of winter.
Sweep the Chimney: Make sure your chimney is clean and in good shape before using it this fall and winter. A chimney blockage can cause a fire or other hazards.
Clean the Gutters: Check your home's gutters for dead leaves and other potential blockages. Clear them so water can properly drain. This will prevent water damage and other high-cost repairs.
Weather-Proof: Seal your doors and windows against the elements with weather stripping and/or caulking. This will keep the cold and nasty weather out and the heat in. Also, check for gaps or cracks between doors and windows and their frames.
Examine Floors: Moisture and heat from the summer can cause wear and tear in floors, especially if you have real hardwood flooring. If your floors are scratched, dull or damaged, they can be sanded down and refinished. If you have deep scratches or loose floorboards, you may need those boards replaced.