Home Upgrades That Attract Millennials
By:
Old Point National Bank / 17 Oct 2019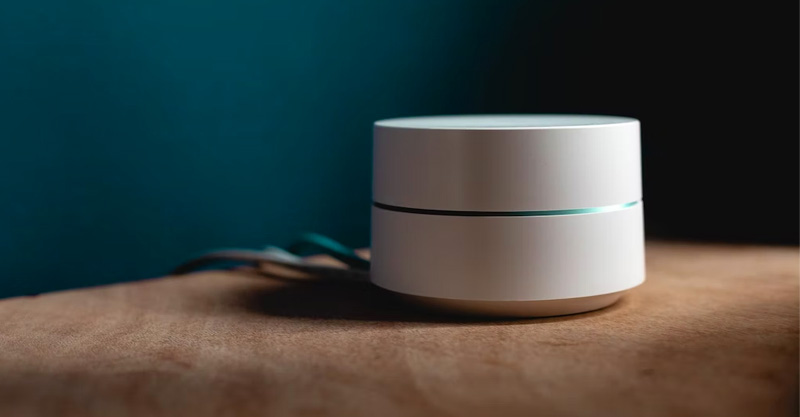 With millennials representing the majority of today's home buyers, it is important that your home appeals to what they value most. Here are a few things that your home should include to attract millennial home buyers.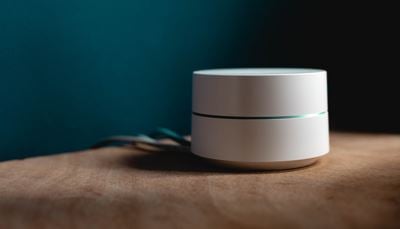 Technology Throughout the Home
As smart home technology advances, people are now expecting to be able to control most of their devices through their phones or voice controlled devices. Everything from smart doorbells, thermostats, fans, lights, speakers, appliances and security systems can be cost effective ways to add value to your home. Be sure that your home has plenty of power outlets conveniently and discretely located throughout the home. These technologies are becoming more affordable and easier to install, but if you are not tech savvy, you can hire a professional to install smart technology throughout your home.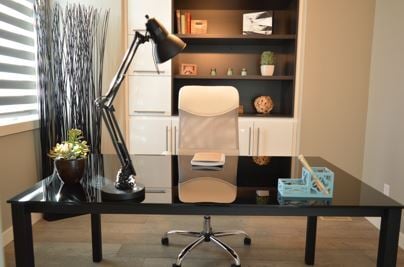 Home Office
More people are choosing to work from home, so it is extremely important that your home has an office space that offers a quiet and comfortable work station. A home buyer that works from home may choose to buy your home over another by choosing a home they can work from efficiently.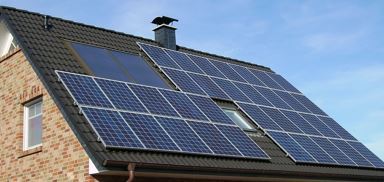 Environmentally Friendly Home
Millennials are very environmentally conscious, so things like energy efficient appliances, solar panels and car charging ports can be huge selling point for green buyers.
These home features are sure to help you close the deal and sell your home in today's competitive market.