Homeowner Associations: What You Need to Know
By:
Old Point National Bank / 27 Mar 2019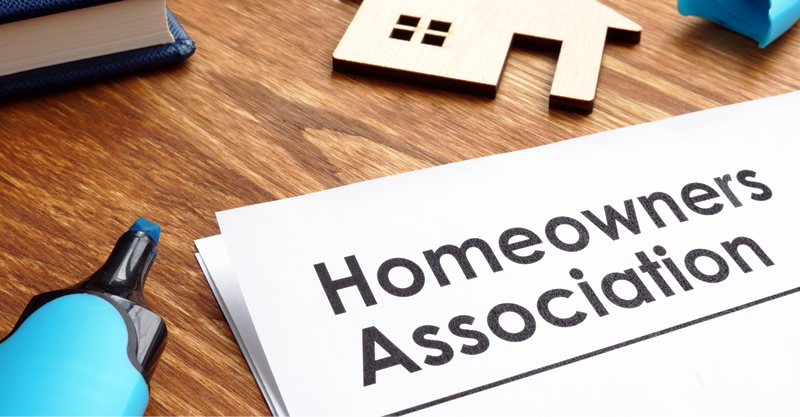 When considering whether you can afford a home, many do not factor in HOAs. HOAs, or homeowner associations, enforce guidelines, maintain common areas and amenities, and prohibit or authorize certain activities and improvements of certain residential developments. Their fees can be significant. If you encounter an HOA when house hunting, find out whether you can attend an HOA meeting to get a sense of the community dynamics.
Here are a few other things you should find out about an HOA before buying.
The HOA's financial condition
When maintenance and repairs of common areas, property and equipment are performed, the costs are shared by homeowners. If the dues and revenue generated by the HOA and placed in a reserve are sufficient to cover these costs, you're all good. But if not, the HOA will order a "special assessment." That's an unexpected bill you and your fellow homeowners have to pay.
Ongoing disputes
Issues among homeowners and the HOA can reveal property matters that you might not be aware of. These disputes could be simple, such as repeated disturbances, noise or parking issues. Or the issue could be something even bigger like construction quality, major inconveniences or even financial malfeasance.
Difficult restrictions
Rules that don't fit your vision for your neighborhood or your yard — such as those regarding pets, exterior paint colors, children's play structures or garden tool sheds — won't likely go away, so make sure you're comfortable with compromising. An HOA can even forbid owners from renting out their property.