How Much Will It Cost To Sell?
By:
Old Point National Bank / 08 Aug 2018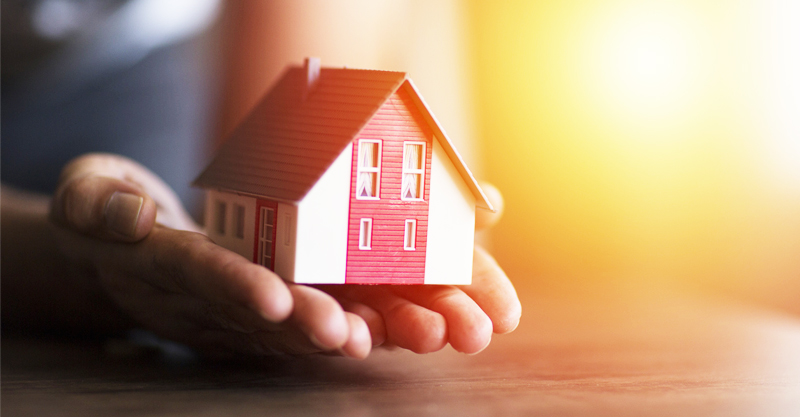 Selling your home can cost you. As a home seller, expect to pay part of the transaction costs. However, some expenses are negotiable and fluctuate with the real-estate market. Here are a few major costs of selling a house.
Realtor's commission: This is usually the biggest fee a seller pays and it's split between the seller's agent and the buyer's agent. Many homeowners try avoiding this fee by offering their home as for-sale-by-owner. However, if you do that, be prepared to assume all of the duties of a real-estate agent.
Home repairs: There are probably a few things you could do to enhance your home's appeal and raise its value. Also, if the inspection uncovers any problems, you may have to fix those as well.
Home staging: Hiring a professional stager might pay off because they do what's necessary to enhance your home's best features. They help give buyers a clear picture of what the house could look like after they move in.
Keeping the water and AC on: If you're moving out before you sell, you'll want to continue paying for water and electricity. A home without it can be difficult to show to buyers.