How To Find a Good Real Estate Agent
By:
Old Point National Bank / 10 Apr 2018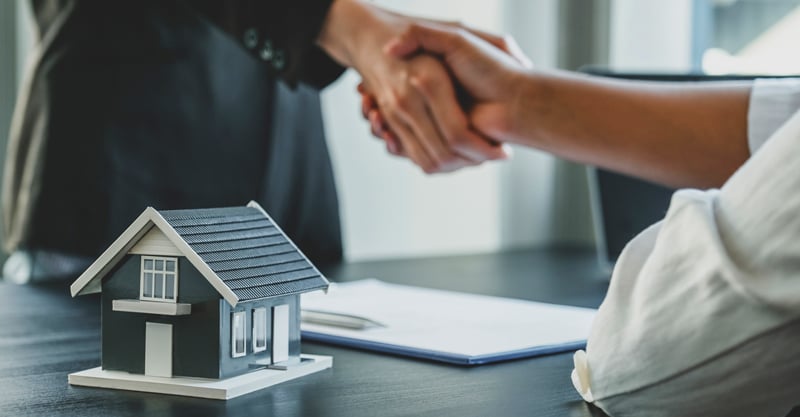 Whether you're buying or selling, finding a good real estate agent is essential. Your agent will assist you throughout the process and have a clear handle on the housing market in your area. Here are some tips on finding the best real estate agent for you!
Get Referrals From Family & Friends. If people close to you have an agent they like, then you'll probably like them as well.
Get a Referral From Your Previous Agent. If you're moving to a new area, you could ask your previous agent for a referral.
Ask a Relocation Specialist. A relocation specialist can collect information on the type of property you're looking for and match you with a top professional in your area.
Look For Community Leadership. Find agents who have actually invested in the area. They will sell more than your home – they'll sell your entire community when the potential buyer presents themselves.
Evaluate What 'Good' Means To You. Your idea of 'good' is probably different from someone else's. Make a list of qualities you most desire in the person you hire to sell or find you a home.