How To Handle Home Renovations!
By:
Old Point Bank / 15 Aug 2017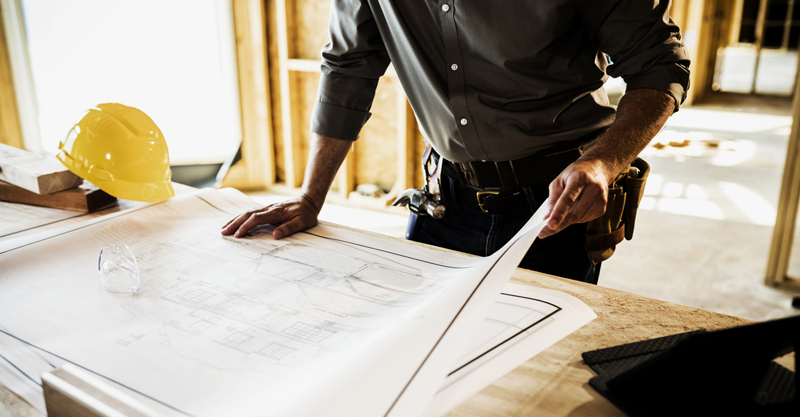 It's important to plan ahead and prepare your home to minimize disruption during home renovations. Here are a few things you can do to minimize the disarray!
Live Elsewhere: If it is financially viable, opt to live elsewhere for part or all of your renovation.
Devise a Plan With Your Renovator: Devise a project plan that best accommodates you and your family. Talk to your renovator about your household's daily schedule, planned vacations, or any other circumstances so that particularly disruptive or messy parts of the process can be arranged while you're away.
Discuss Which Areas Will Be Affected: Make sure you know which parts of your home will be affected by the renovation project. Workers may need access to more than the immediate areas being refurbished. Items such as plumbing and wiring may be affected.
Clear Out Areas Impacted By the Renovation: Clear areas of your home and temporarily remove valuables. Consider renting off-site storage space or bring in a portable storage container. If you're using boxes, make sure they are clearly labeled with an inventory.
Create A Temporary "Kitchen": If your kitchen is being renovated, figure out where your temporary "kitchen" will be. Create meals that can easily be prepared and utilize your outdoor grill and small appliances to take the place of your oven. Consider how you will clean up after food prep and wash dishes.