How To Host An Open House That Is Kid Friendly
By:
Old Point National Bank / 05 Jan 2017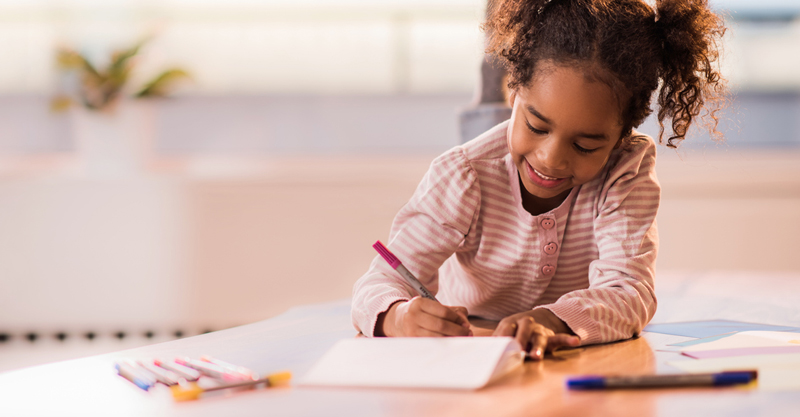 On occasion, buyers will bring along their kids to include them in the process. You can make the situation more inclusive for them, AND provide some distractions in case they lose their patience.
Create An Activity Table – The kitchen table is a great place to make a little activity center – put out crayons or colored pencils (no markers) and a few coloring books or activity sheets. Remember to provide age appropriate books.
Hire A Sitter – Bring in a young adult or teenager to occupy the kids. If the weather is nice, they can play outside, if not maybe play a video game or card game with the kids.
Set Up A Movie – Have a few age-appropriate movies ready to play and provide some snacks. The kids can relax and watch movies while the parents tour the home.
Make A Scavenger Hunt – Place a few small trinkets around the house for kids to find. Give them a list of items they will be looking for. Have a small prize for when they find some or all of the trinkets!
Hope these help your open houses to be kid-friendly!