How to Manage Finances During Coronavirus (COVID-19)
By:
Old Point Bank / 24 Apr 2020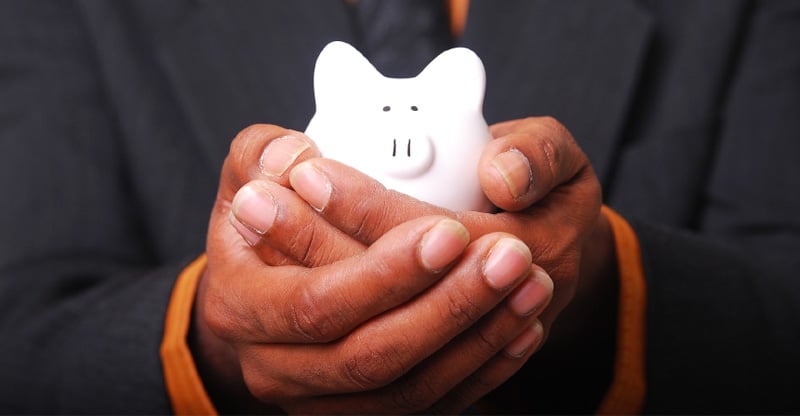 The health of you and your family should remain your highest priority and you should continue to take extra precautions to protect yourself and your family from contracting or spreading the virus. You also need to protect yourself from the massive economic impact of the pandemic. Even if have not directly experienced loss or changes of employment yet, it is important that you have a strong grasp of your finances to prepare for the future in uncertain times.

Just like you are taking extra precautions to protect your health during a pandemic, you should start taking the extra precautions to prepare for a possible recession. With stay at home orders in place, you should be able to easily cut spending on gas, entertainment, gym memberships, in-person classes, vacations and trips, however you may notice an increase in spending on things like energy bills, groceries and additional online services. Do your best to take inventory of all of your current possessions, bills and expenses then cut back on all nonessential and reallocate your budget to your adjusted lifestyle. Lower any fixed expenses that you can by calling companies and asking if they offer any promotions, discounts or cheaper options available. Try new ways of cheap entertainment from home, just because you are staying in and cutting back spending on entertainment does not mean you have to stop having fun. Take inventory of your essential supplies, try to buy in bulk or on sale to keep in stock without going overboard, this will help prevent you from paying too much or running out of an item that you need.

If you are lucky enough to continue to receive your normal compensation, then you should try to put any extra money towards your emergency funds if possible to help prepare you for the uncertain future. If you have been laid off or have experienced loss of employment you may need to implement your emergency budget. This means that you may need to drastically adjust your lifestyle and may need to eliminate some unnecessary expense while you regain your financial bearings. You may want to consider selling items you no longer use or get a second job to supplement your income. Once your income is steady and the emergency situation has ended it is important to always be prepared for financial loss and do not slip back into bad spending habits.

Look into refinancing, with rates falling to historic lows you may want to reach out to see if refinancing now can save you money in the long run.
Contact your local lenders for financial help and guidance. You may be able to get assistance with payments or take advantage of today's low interest rates. Our lenders are willing to work with you to get through this difficult time together. We are here for you.