How To Overcome Second-Time Homebuyer Challenges!
By:
Old Point Bank / 29 Nov 2017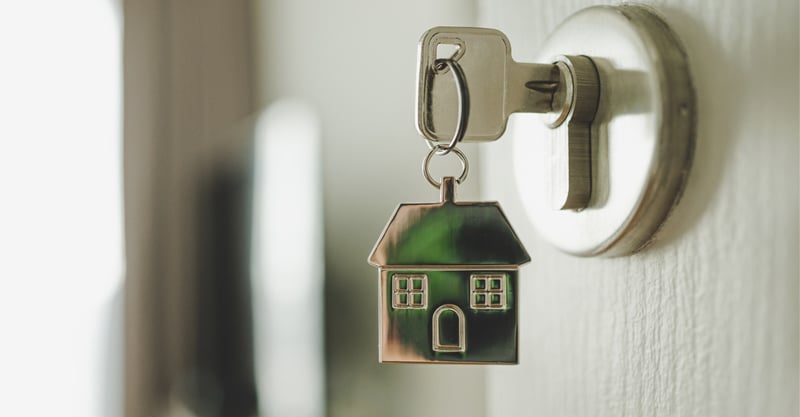 There is plenty of information out there for first-time homebuyers but what about second-time homebuyers? There are some challenges that are unique only to second-time buyers. Here are a few tips to help second-time buyers survive this real estate market:
If your old home sells before you find a new one, have a plan. That could include moving into a temporary rental or staying with friends or relatives.
Be open to homes that need work. There may be less competition for homes that need updates. Projects such as replacing roofs and changing flooring may be worth it if you get a good home at a decent price.
Search at a slower time. Spring is usually the top homebuying season but around the holidays and in the winter, there are fewer buyers in the market. If you can, wait until late Summer or early Fall when more listings will be available.
Be flexible on closing terms. Sellers care about other elements than just price alone. It matters whether you're likely to pull out after an inspection, whether you're approved for a mortgage, and if you can close quickly (or are willing to wait). You might beat other offers if you're willing to work within the seller's timetable.