How To Select The Right Realtor!
By:
Old Point National Bank / 21 Jun 2017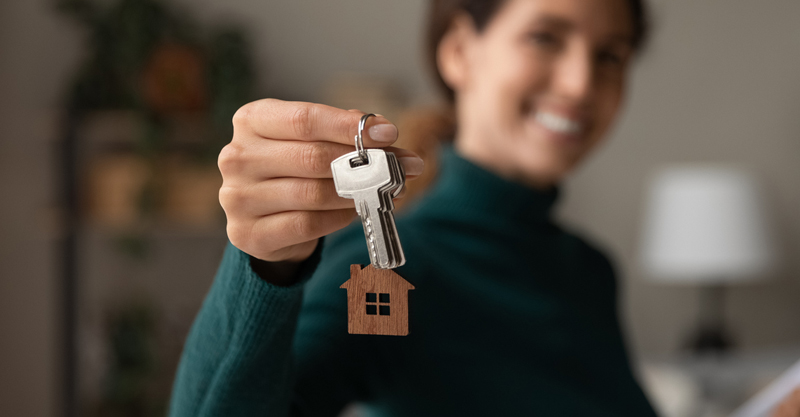 Selecting a realtor when selling or purchasing your home is a big decision. With so many in business, how do you know which one is right for you?
First, look up your prospective agent's license. Find out how long they've been in business and if there have been any disciplinary actions or complaints against them. You may be able to find this information online.
Check out their reviews from past clients. Were they happy with their service?
Take note of the realtor's marketing efforts. This is important! Do they use professional photography to take enticing photos of your home? Do their home descriptions make you want to view that house? These are important questions considering the fact that proper marketing is what will ensure a faster sale of your home.
Lastly, choose a realtor that you're comfortable with. This will make it easier for you to voice any concerns you may have. Communication is key! If you have to wait a considerable amount of time for a basic inquiry to be answered, chances are they won't be available when something important happens. Take your time and interview a few agents before choosing the right one. Only you can determine who is the right fit for the job.