How to Support Local Businesses During The Coronavirus
By:
Old Point Bank / 27 May 2020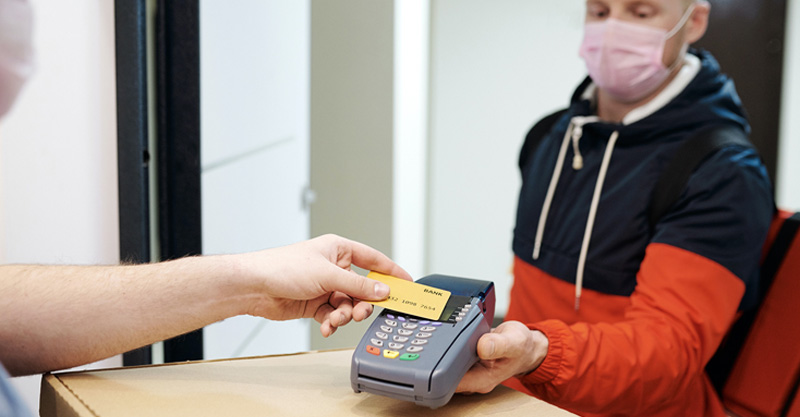 As we all do our best to continue practicing social distancing, it is important that we continue to support our local businesses. Local businesses are doing their best to continue to stay in business by adjusting the way they operate to protect the health of their employees and patrons.
Here are some great ways you can support small businesses in Hampton Roads while practicing social distancing:
Shop at Local Stores Virtually - It is extremely important to keep money in the local economy as our local businesses help support non-profits, provide jobs and improve our community. Many stores have added e-commerce stores to buy products online for contactless pick-up or delivery. Be sure to call ahead to see if business hours or services have changed. The Retail Alliance of Hampton Roads has created an app that helps you find local businesses and get rewarded for shopping and supporting local businesses.

Get the LOVEVA app to help you support local businesses
Order Take Out or Delivery - Most restaurants, breweries and cafes are now offering new ways of getting their products to customers safely. Many businesses that did not offer delivery or take-out now have adjusted their businesses to allow for online purchase, expanded delivery and take-out services. Check to see if they are offering any discounts or promotions on pickup, delivery or personal shopper services. Some businesses are even allowing alcohol sales to-go, so you can continue to support your local breweries, wineries and distilleries as well.
Hampton Roads restaurants offering takeout, curbside and delivery during coronavirus

Follow the Hampton Road Restaurant Take Out & Delivery Options Facebook Group

Write Reviews and Testimonials - Take the time to write a review to show your gratitude. It is free and it does not take much time. Positive reviews can greatly help local a business' reputation and help them gain new customers and stay in business.
Order Gift Cards - Buying a gift card as a gift or to use later is a great way to support local businesses by giving them the cash flow that they need now. Some local businesses are even offering promotions on gift cards.
Buy Merchandise - Purchasing merchandise is a great way to support local businesses by giving them brand exposure, advertising and money now. This also helps build connections with the community and shows that you support those around you.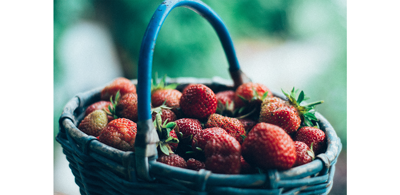 Buy Local Produce – Many restaurants are partnering up with local farmers to stand up new outdoor markets and farm stands to serve local produce and products. Instead of getting your produce from crowded grocery stores, stop by local fruit stands and pop-up markets to get delicious produce that is grown in Hampton Roads.

Use Local Services - Continue to use local services. Even if you cannot have a scheduled task done at this time, it is better that you reschedule the service instead of cancelling the service all together.

Tip Generously - Many employees are struggling because they are not getting the same volume of tips that they rely on for their source of income. If you are able, leave a nice tip to show your appreciation for excellent local service and show that you support their extra efforts in these difficult times.
Donate to Local Non Profit - You can support local charities by donating money online and many non-profits are still accepting physical donations without leaving the car. Be sure to sanitize donations before dropping off them at a designated location.