Is Now a Good Time to Refinance?
By:
Old Point Bank / 26 May 2020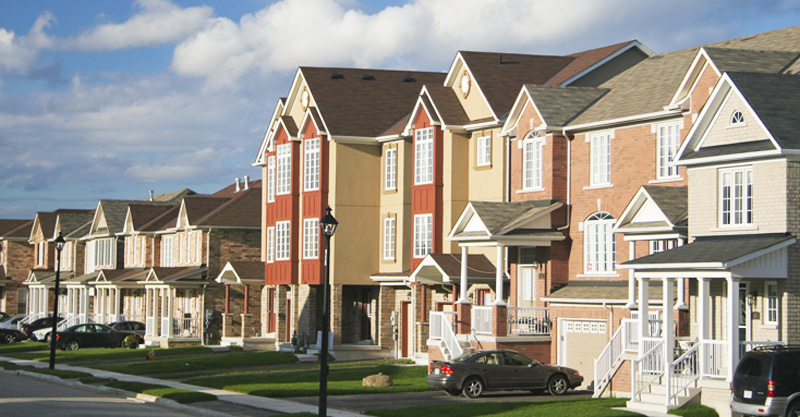 With the Coronavirus is causing widespread financial uncertainty, many people are looking at different ways to save money. With interest rates at a historical low you may want to consider refinancing now, as the market and rates are extremely unpredictable in these times. Refinancing can help you save in interest and decrease your monthly mortgage payments. While refinancing is not beneficial for everyone, there are many situations where refinancing can help you save money. If you have experienced a large change of income, it can make it difficult to pay your monthly mortgage payments, so you might consider refinancing to a longer term mortgage to lower your monthly loan payments. If you need to pay off debts or make a large purchase, you may want to tap into your home equity with a cash-out refinance.
If you plan on living in the house for a long period of time, you are more likely to benefit from refinancing, whereas if you plan on selling, it may not benefit you. If you have a much better credit score now, it may also be tempting to refinance, as a good credit score helps get a lower interest rate.
If you have an adjustable rate mortgage you could also benefit by switching to a stable low fixed-rate loan. In some other cases you can eliminate PMI (private mortgage insurance), once you have paid at least 20 percent of equity in your home.
Everybody's current financial situation is different, so you will want to meet with a professional to go over the process to find out if refinancing is for you. While the Coronavirus has affected the mortgage process, we can help you decide if refinancing is right for you and we can guide you through refinancing while social distancing.
Contact one of our trustworthy and experienced loan officers today!