Is Purchasing a Home During The Holidays a Good Idea?
By:
Old Point National Bank / 17 Dec 2019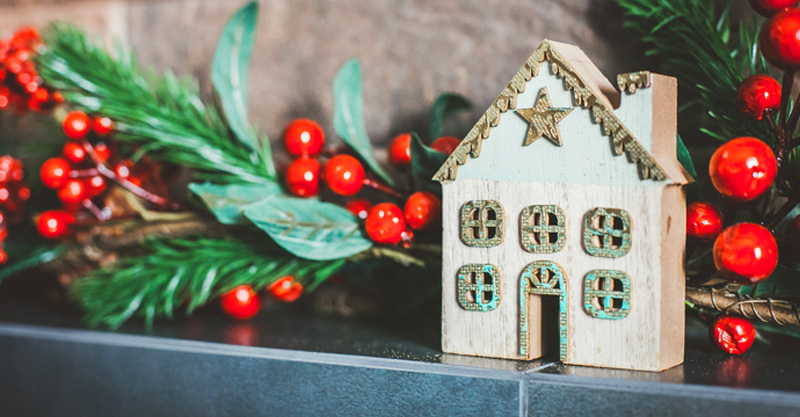 Buying a home during the Holidays may sound stressful, but it may be the right move for you. If you do not do not mind shopping for homes the in cold weather, moving during the school year and are not too picky you can take advantage of low inventory and motivated sellers this holiday season.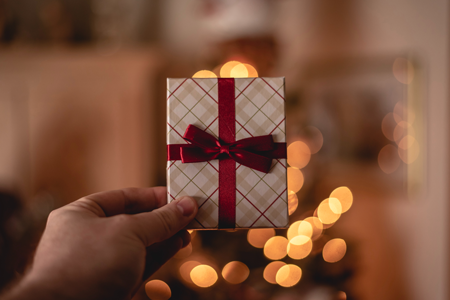 Spring and Summer might be when the housing inventory is at it's peak, but that does not mean that it is the best time to buy. In the winter there is less inventory meaning that you will be competing with less buyers. People that are selling their homes during the holiday seasons are typically motivated by time sensitive situations and are often eager to make a deal to sell their home. Purchasing a home over the holidays can get you a better sale price to save you money to spend during the holiday for years to come.