Just Bought a Home? Do These Things Next!
By:
Old Point National Bank / 27 Feb 2019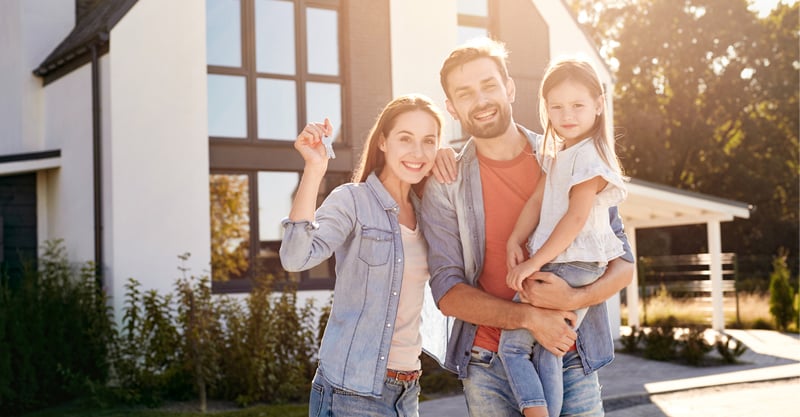 Once you've signed all of the important documents and taken the keys to your new home, there is still more hard work to be done. Here is a list of things you should do right after closing on your home that'll make the move-in process as smooth as possible.
Organize & Store Important Documents
Store copies of your mortgage documentation in a secure safe or office cabinet with a lock. It's highly recommended that these storage options be fireproof, in case of a disaster. These documents should include the title to your home and information about your homeowners insurance.
Change Your Mailing Address
Change your address with the United States Postal Service by completing a change of address form online or at your local post office. For servicers and other companies you receive mail from, you can call them directly or update it online.
Deep Clean Everything in the Home
Give your home a good, deep clean before moving in your furniture and personal items. Clean your home yourself room by room or outsource to a cleaning company or maid service.
Update Your Home's Security
Whether you purchased your home from a previous owner or bought a brand-new build, it's important that you change all of the locks. You never know who might have access to a key to your home. If you have a remote-controlled garage door, reprogram them in case anyone has access to a remote opener or the keypad code.