Make Your Kitchen Look More Organized
By:
Old Point National Bank / 29 Jan 2019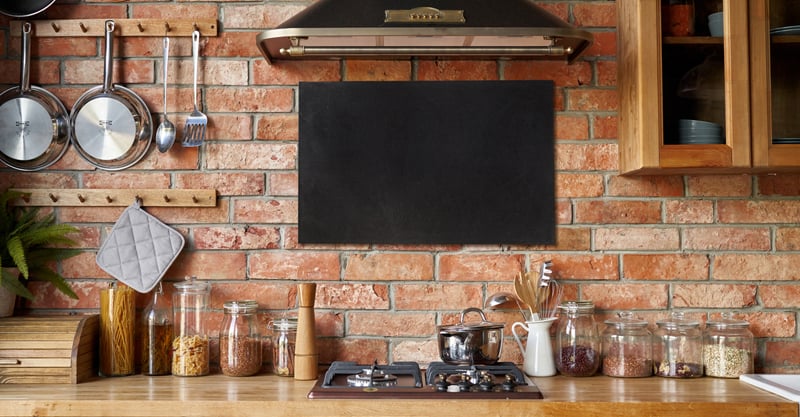 If getting more organized is one of your New Year's resolutions, then why not start with your kitchen? The kitchen is not only where you go to eat, gather and entertain, but it can also turn into a dumping ground for everyone's stuff. Here are a few budget-friendly storage solutions for your kitchen!
Create a Control Center
Designate an area for your family's non-culinary items such as lunch boxes, keys, mail and homework. Add a monthly calendar, whiteboard and a basket or row for each family member. If there's an outlet nearby, this could serve as a charging station for everyone's devices.
Divide & Conquer
Use drawer dividers to create boundaries for all of your kitchen utensils. This will cut down on the time you spend searching for certain items. It can also help maintain a more efficient inventory.
Organize Your Lids
Keep the lids to your pots and pans from rolling around by securing a spring-loaded tension rod at the front of your drawer. If you keep your pots and pans in a cabinet instead, install towel rods on the cabinet door for the same purpose.
Group & Label
Streamline the insides of your cabinets by storing your staple food items in clear, airtight containers. This will give a neat and orderly look. Cardboard boxes of all different sizes and colors look more cluttered.