Minor Changes That Impact Your Home's Price!
By:
Old Point National Bank / 12 Dec 2017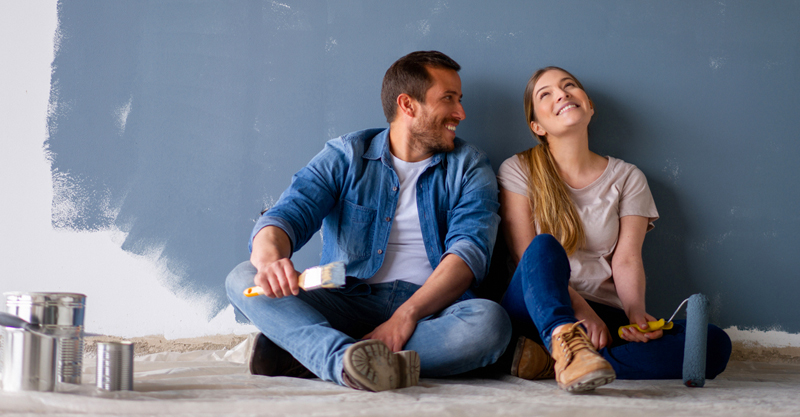 If you're about to put your home on the market, prepare your property with these minor changes that will add new life into each space.
Paint color – According to a paint color analysis by Zillow, blue hues have the most positive overall impact. Homes with blue bathrooms sold for at least $5,000 more. Red dining rooms have a negative correlation, with homes selling for over $2,000 less. Homes with a light brown or beige living room sold for almost $2,000 more.
Hardware – New cabinet door handles, drawer pulls, and doorknobs can refresh key rooms in your home. This change can be particularly effective if the current hardware is builder's standard and simple or dated.
Furniture – Take note of pieces that could be improved to better sell the space. If cushions are worn or stuffing is coming out, consider a slipcover in a coordinating color to complement the room.
Flowers & plants – Floral arrangements can give your home the color pop it needs to make buyers feel welcome. You can also add colorful plants outside by the door. Avoid blocking walkways or cluttering spaces with too many plants. Keep them on a table top or in a corner.