Pinterest Ideas For Real Estate Agents
By:
Old Point National Bank / 23 Jan 2018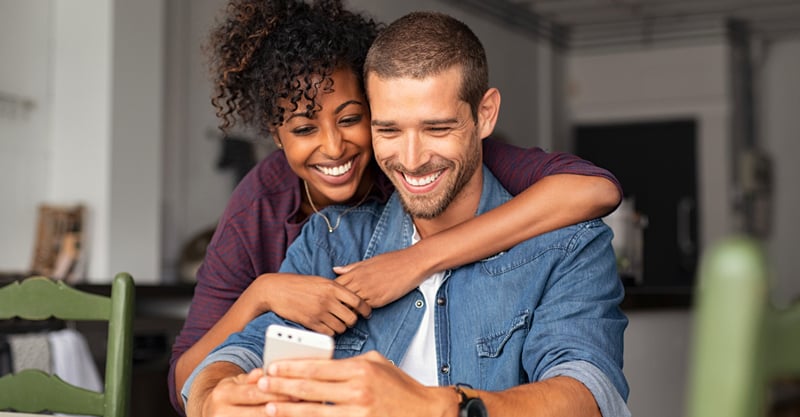 Pinterest is often the highest driver of traffic out of all the social media platforms. It can drive a ton of traffic to your website and it's a great place for users to go for inspiration! Here are 15 Pinterest board ideas for real estate professionals that will get you noticed! You can put them in alphabetical order or group them by local boards, educational boards, etc.
1. Advice/Tips for Buying a Home: Pin information (articles, infographics) relevant to buying a home (advice for first time home buyers, moving tips, etc).
2. Advice/Tips for Homeowners: Pin information relevant to owning a home (how to be more energy efficient, what color to paint your home interior, etc).
3. Advice/Tips for Selling a House: Pin information relevant to the home selling process (what to disclose, selling costs, etc).
4. Architecture and Modern Design: Architecture boards are great for all of those interested in the design world. Pin beautiful pictures of wonderfully crafted homes you find around the web.
5. Bathroom/Powder Rooms: Give clients ideas for when they remodel their home.
6. Best Restaurants: Pin photos of the best restaurants in your area!
7. Blog Posts: With all of that original content you're creating, it's important to drive traffic to it. Now, with Pinterest's Rich Pins for Articles, it's a lot easier to have your article pins look professional and get more clicks.
8. Celebrity Real Estate: People love their pop culture, so indulge them! Post pictures of stars' beautiful homes.
9. Color Combos: There's nothing better than colors that go great together. Pin pictures of great color combinations, whether in a home or on a palette (check out Design Seeds).
10. Community Events: Highlight community events in your area.
11. Current Listings: Pin photos of your current listings.
12. Dining Rooms: Pin pictures of dining rooms that may give your clients inspiration for their own homes.
13. Doors: There are some beautiful doors out there in the world. Pin them.
14. Dream Homes: Pin homes you wish you could live in!
15. Fitness Clubs: Let people know where to go to work out in your community.