Pros and Cons of Buying or Selling a Home During Coronavirus (COVID-19)
By:
Old Point Bank / 24 Apr 2020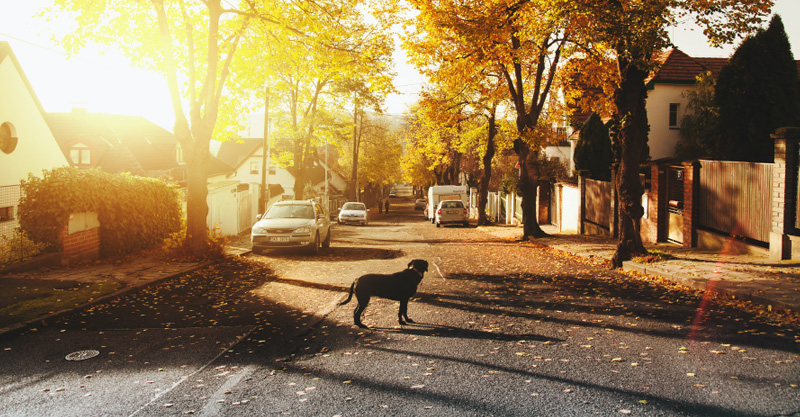 The Coronavirus has had a major impact on the real estate market and process. While there are obvious negative effects to buying or selling a home during this time, there are also some positive effect to the home-buying process. We understand that everyone's current situation is different and we want to remind you that we are here to guide you through the process to help you make your next move.

One negative effect is social distancing is making it difficult to communicate, view or show a home. The home-buying process will greatly rely on technology to complete the process. If you are tech-savvy and patient this may give you an advantage to making a deal on a home. It is important that you have dedicated home-buying professionals that you trust who will guide you through the adjusted homebuying process during this uncertain time.

One positive for buyers or sellers is that inventory is low with the majority of the population putting their move on hold to concentrate on their health and finances during this time. This means less competition and the opportunity to negotiate better terms.
Another negative effect is loss of salary, but if your income has not been negatively effected you may benefit by the lower prices of homes and low mortgage rates. People may need to sell a home quickly if they are unable to afford their current home and may be willing to sell for less at this time to recoup loss of income. Another positive is the current mortgage rates are historically low, so if you are in good financial standing or need to move now then you may save by locking in a low rate.
While the current situation presents new challenges, there have been some positives with the relaxing of some guidelines such as allowing e-closings, drive-by or exterior appraisals. This means in some cases you can sign paperwork digitally through e-recordings, this allows for most of the processes to be done without having to sign with wet-ink or in-person. Some areas may not allow e-recordings and will require gap insurance, The gap insurance protects the mortgage company until recording can occur. This keeps the home-buying process moving.
Other guideline changes are negative and create challenges for borrowers including increases in credit requirements, no renovation loans and other new regulations.
Don't be discouraged about buying or selling a home. We can help guide you through the home-buying process during these uncertain times.