Protect Your Home During Extreme Cold Weather!
By:
Old Point Bank / 03 Jan 2018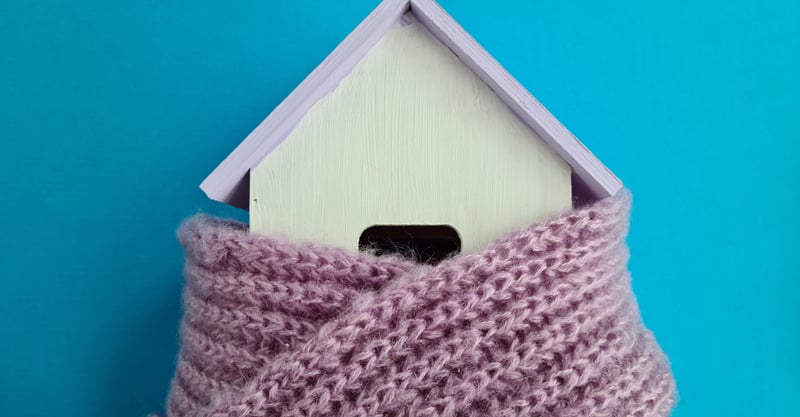 When freezing weather, snow, and ice hit your area, here are some ways to protect both you and your home!
How To Deal With Frozen Pipes
Close or cover foundation vents under your house and any windows to basements.
Close garage doors.
Open cabinet doors under sinks and drip both hot and cold faucets in your kitchen and bathrooms.
If any pipes have frozen but not yet burst, use a hair dryer, heat lamp, or a portable space heater to thaw them.
How To Keep Warm In Your Home
Keep drapes and blinds closed, except when windows are in direct sunlight.
Cover or remove any window air conditioners.
Run ceiling fans on low in reverse (clockwise when looking up) to circulate warm air.
Put draft snakes on window sills, between window frames, and against doors.
Protect the Outside of Your Home
Check air pressure in tires, since cold weather causes the pressure to lower.
Bring in container plants and cover those that are prone to frost damage.
Drain birdbaths and fountains.
Use rock salt, sand, or clay based kitty litter on walks and drives (Note: Salt can damage grass and other plants.)