Real Estate Agent Safety Tips
By:
Old Point National Bank / 26 Jul 2019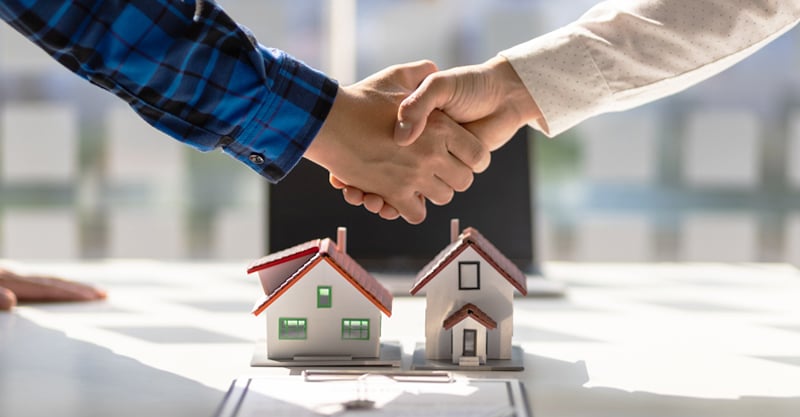 As a real estate agent, you're always interacting with new clients, oftentimes in unfamiliar environments. It's important to always be aware of your surroundings and be ready to protect your personal safety. Follow these tips as part of your personal safety plan before interacting with a potential client or entering a home showing.
Communicate With Your Office
Let your co-workers or direct leader know where you are, what time you're going and what time you'll return. If a showing is running over, have them call you and give you a code word that only you'd know. A code-word system allows you to maintain your professionalism while allowing a means of escape in an uncomfortable situation.
Meet a Potential Client Before a Showing
Avoid meeting a new client for the first time at a showing, especially if the home is foreclosed or vacant. Instead, meet them at your office or a public place. Ask that they bring a pre-approval letter to ensure their intention to buy a home. If they do not have one, have them complete a form that includes their full name, driver's license, and vehicle information.
Check Out the Neighborhood and House
Before a showing, drive-by the neighborhood and do a walk-through of the home so you can familiarize yourself with the layout. This will come in handy when creating your safety plan. Look for potential exits and unlock doors in case you need to make a quick escape.
Moving Forward
Take your self-defense knowledge to the next level by taking a self-defense class near you. Find a class that teaches basic self-defense. It will help you not just as an agent, but also in life.