Real Estate TV Shows Debunked
By:
Old Point Bank / 01 Mar 2017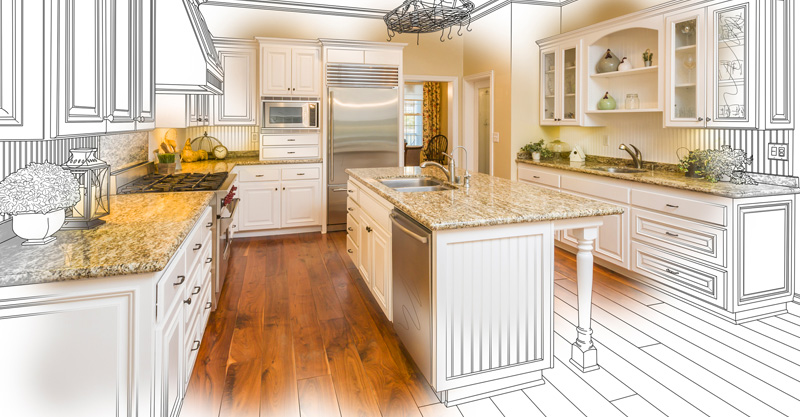 Real estate TV shows are great for viewing but they can be misleading if you are actually looking to remodel or buy a home. Here are a few discrepancies from what you see on TV to what is actually happening.
Exaggerated Profit: The length of closing timelines are much longer than shown on-screen, negatively effective the given profit.
False Timelines: Timelines within the show may look like 30 days, but truly are within 90-120 day timelines.
Discounted Materials: Show members are given discounts on materials with certain manufacturer's, lessening actual costs of materials.
Unseen Workers: It has been revealed that when a show has three or four workers in a scene, there are truly 30-40 workers in the background.
We hate to break it to you, but sometimes your favorite shows are inaccurate!