Realtors, Don't Make These Marketing Mistakes!
By:
Old Point Bank / 03 Nov 2017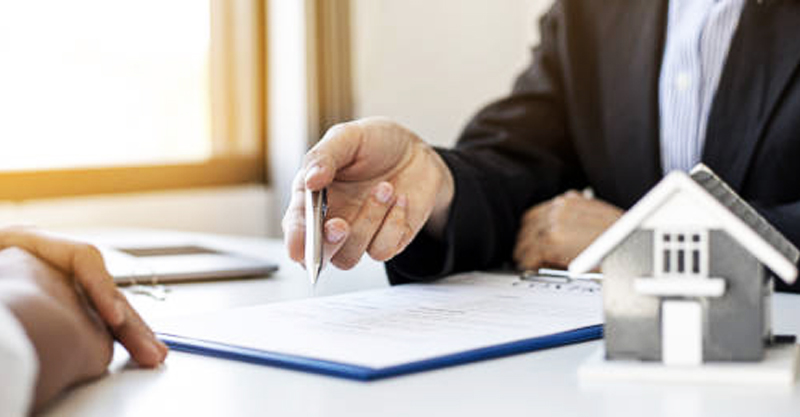 Here are a few common marketing mistakes that real estate agents make and how to stay away from them!
Being Absent on Social Media. Many real estate agents overlook social media and can't identify its benefits. Engagement on social media not only improves your online presence but also attracts leads. It's also a good idea to manage your social media yourself. This way, you can interact with followers, know their needs, and stand out from the competition.
Not Having a Target Group. Focusing on a specific group is better for your marketing strategy than aiming for wide-ranging appeal. Bridge the gap between amateur and professional by becoming a pro in a specific field.
Not Targeting Your Local Market. Be sure to include city and neighborhood names in your keywords when promoting yourself online. Agents who focus on specific areas attract customers and gain better search engine rankings.
Overlooking Relationship Marketing. Many agents overlook the importance of relationship marketing and focus on short-term improvement rather than maintaining customer loyalty. For example, send clients thoughtful notes of gratitude to show your appreciation. A satisfied customer can bring you more leads. Don't underestimate the power of "word of mouth" marketing.