Realtors, Get Prospective Homebuyers To Remember Your Name
By:
Old Point Bank / 24 May 2018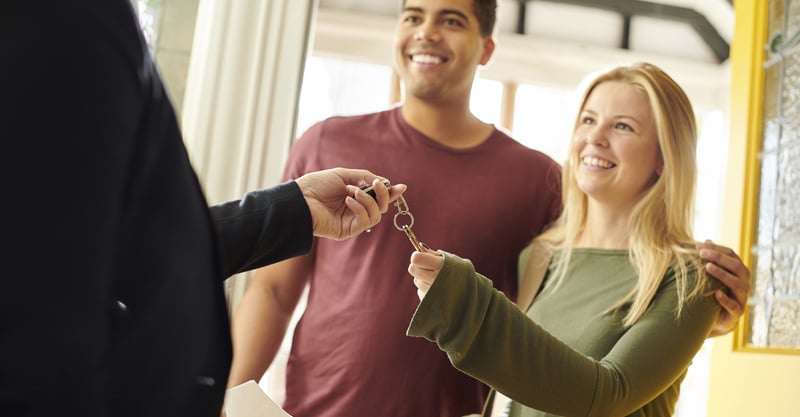 During the homebuying process, prospects receive a ton of information between realtors, lenders, insurance reps and more. You must get their attention and propel yourself to the top of the list. Here are a few things you can do to get prospective homebuyers to remember your name!
Make contact when you say you will. Respond to inquiries as soon as you get them. Your promptness may differentiate you from competitors and will gain the clients' trust in the process.
Include your signature in email correspondence. Always include your signature at the bottom of your email replies. These keeps your name visible at all times and gives clients the means to contact you if they're on the go.
Give a free gift. This works wonders for in-person appointments. For example, you could give a branded folder or tote bag, which comes in handy for buyers to keep property notes and other paperwork. Gifts like these will brand your name into their heads quickly.
Have a website that matches or exceeds your competitors! Your website should rank high among the sites of your rivals. It should be easy to navigate, give users the option to search for what they need, and the site should properly display on primary web browsers and mobile devices. If your site looks bad on a small smartphone screen, you'll be at a disadvantage.
Practice what you preach. If your headshot and overall marketing exudes a positive and happy image, you must practice that same sentiment when someone contacts you. Back up your claims or else people will go elsewhere.