Reasons To Buy A Home In The Fall!
By:
Old Point National Bank / 28 Sep 2017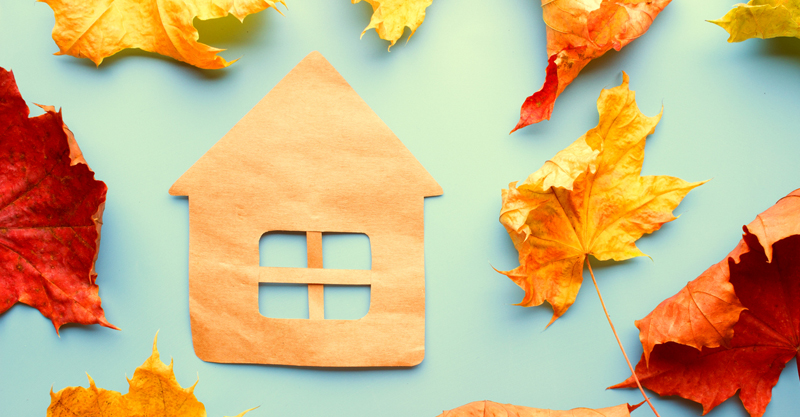 Just as the landscape of nature begins to change in the Fall, so does the home-buying landscape. Here are a few reasons why you might want to buy a house in the Fall!
1. Less Likely To Get Stuck in a Bidding War - Buyers can take advantage of the Fall's slower home sales. Competition is less fierce and there's a smaller chance that you'll be outbid by someone else.
2. You May Get a Better Deal - With fewer buyers, sellers may decide to lower their home's asking price. This is especially the case if the home has been on the market throughout the Spring and Summer.
3. Less Pressure to Buy - There is less pressure to move quickly since home sales are slower. You can work your way through the home-buying process at a slower pace and carefully take your time comparing homes and choosing the best one.
4. You Get a Better Look at Homes' Exterior Issues - By viewing homes in the Fall, you can more easily spot landscaping and exterior problems.
5. There's Still Time To Get a Tax Break - Even if buyers close on a home in November or December, they can still write off qualifying expenses when they file their taxes in the Spring.