Remodeling Mistakes That Hurt Resale Values
By:
Old Point Bank / 13 Oct 2017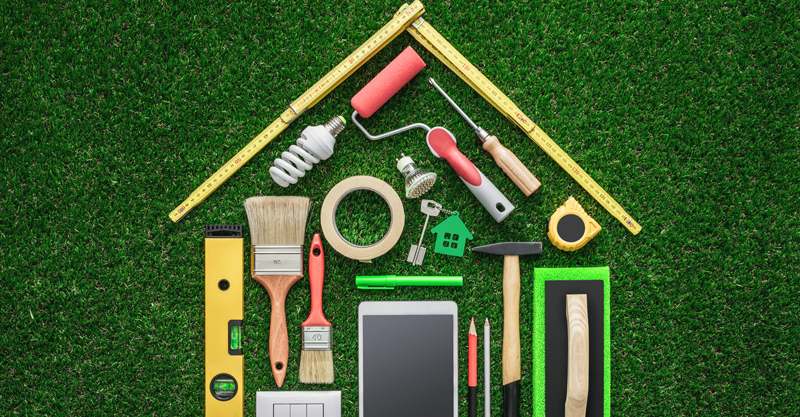 Make sure you don't make these mistakes that can accidentally lower your home's resale value.
Removing Mature Trees – Mature trees can increase the value of your home by 10%. If planted in the right areas, they can lower your energy bill and provide privacy. If you remove these trees, it could be a turnoff to potential buyers since they cannot be easily replaced.
Garage conversions – Some Americans are unable to fit their cars inside of their garages due to clutter. With that being said, they may decide to convert the garage into a bedroom or den. However, these spaces are usually poorly insulated and don't look very nice, making the conversion a big mistake at resale. Some buyers desire having a covered parking space, especially to protect their vehicle from cold and rainy conditions.
Unusual Paint Colors – Buyers prefer neutral shades which are more appealing to the eye, but if you'd still like to utilize a little color, sage green and wheat yellow are good choices. These shades have been known to boost a home's selling price.
Lackluster Staging – If your home is not staged in the best way, it can hurt your home's value. Small things like getting rid of clutter, adding adequate lighting and putting away knickknacks can all make your home more appealing to buyers.