Security System Advice for Homeowners
By:
Old Point National Bank / 27 Feb 2018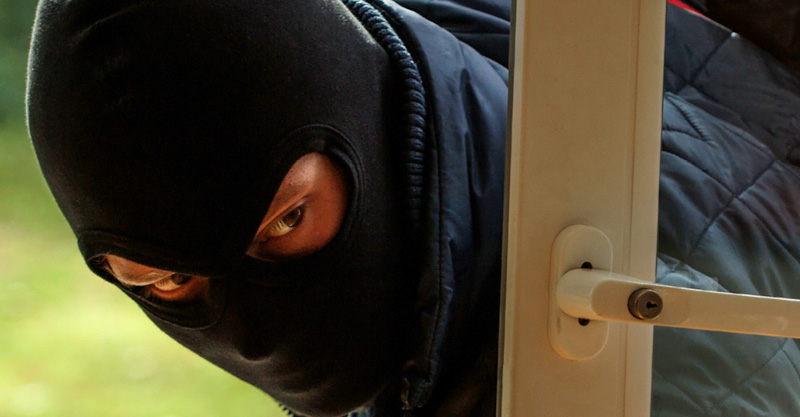 Whether you're a new homeowner or have just never purchased a security system before, you may not know exactly what to look for. There are many things to take into account such as brand reliability and the type of system. Here are a few things to consider as you search for the best and safest option for you and your family.
Wireless or Hardwired
If you have a lot of square footage, the hardwired option is often the best way to go. However, wireless systems are more popular and becoming more affordable. If you are doing it yourself, a wireless system is the easiest to install. It also uses minimal drilling and is less damaging.
Touchscreens
Operating a security system with a touchscreen panel will make for an easier and better experience for you and your family.
Expandable Security Systems
Make sure that when choosing a new security system that you get one that you will be able to expand later on. This keep your options open so you can add other devices down the line, such as surveillance cameras, panic buttons, or other automation devices. There may be a need in the future when you reevaluate your family's security needs.
Battery Back Up
If you have a hardwired security system and there is a power outage, there is a huge need for battery backup for it to get running and secure again. A wireless system may be better as they are unaffected by power outages. You will, however, need to change batteries regularly.
Two Way Audio
A two-way audio feature is great for speaking to a central station monitoring agent without having to call by phone. This is especially great for senior citizens.