Six Habits of Successful Real Estate Agents!
By:
Old Point National Bank / 02 Aug 2017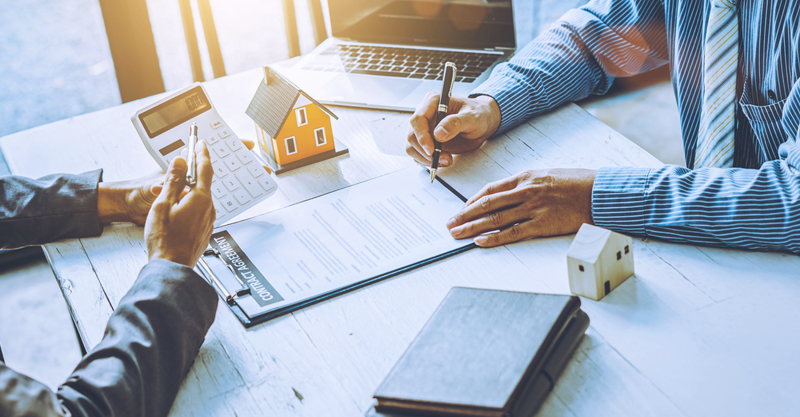 Here are six attributes that are often shared by the truly great agents in the business!
Return Calls and Emails Fast – These agents immediately follow up with leads and happily answer questions. They make their clients feel important and they mirror the client's communication style.
Up On the Latest Technology – They're able to work from anywhere with the use of a tablet and/or smartphone and make sure they're never without an internet connection. They read up on the latest real estate industry news as well as general technology trends.
Know Their Neighborhoods Well – Top agents are seen as "neighborhood experts". They know what's on the market, what sold recently, and the overall status of the neighborhood.
Explain Everything They're Doing – Successful agents thoroughly explain the process with their clients, the potential roadblocks, and the scenarios that can occur. They let their clients know they're negotiating, keep in regular communication, and adjust their strategy as needed.
Get Leads Any Way They Can – Leads are how many agents get clients. Successful agents try out different types of lead sources, explore different ad campaigns, and take notes on what works and what doesn't. They understand that having a social presence is important as well as being active with their clients through social media and even traditional methods such as postcards.
Have A Great Network – They have a network of top-notch partners who provide the same level of service they do. That network can include the best contractors, appraisers, lenders, and insurance providers. Top agents care for their network and are happy to refer clients.