Sizzling Summer Selling Tactics for Realtors
By:
Old Point National Bank / 12 Jul 2018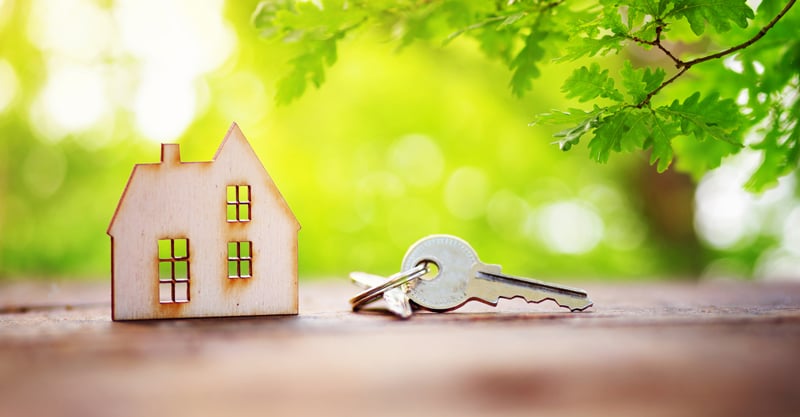 It's the peak season for home selling and many are eager to place offers before Labor Day. Here are 5 smart tips for luring home buyers through the door this Summer!
Embrace 'rush hour' traffic. Since many travel out of town on the weekends, it often leaves Saturday and Sunday open houses nearly empty. Instead, hold 'rush hour' open houses, for example, from 4pm-6pm. This may be more convenient for buyers.
Turn your open house into a summer party. Advertise the open house as a party. This makes it feel more like a celebration than a sales pitch. Serve refreshments outdoors such as lemonade and summer-themed appetizers. Hold the event in the evening when temperatures are more bearable for people to venture out.
Spotlight the outdoor space. Play up outdoor features such as a pool and other amenities. Keep patio areas, the pool, and outdoor furniture extra clean. Use props such as cushions, lanterns, and string lights to spur the guests' imaginations.
Create a community event. Host a summer block party at the front of the property, rather than the back. This will invite more attention and traffic from neighbors and others passing by.
Advertise early, often, and offline. Advertise online well in advance so that people can clear their schedule to attend the open house. Post signs on roadways headed toward the beach and other popular summer destinations. Add balloons to draw more attention.