Smart Steps Every New Homeowner Should Take
By:
Old Point National Bank / 26 Jul 2019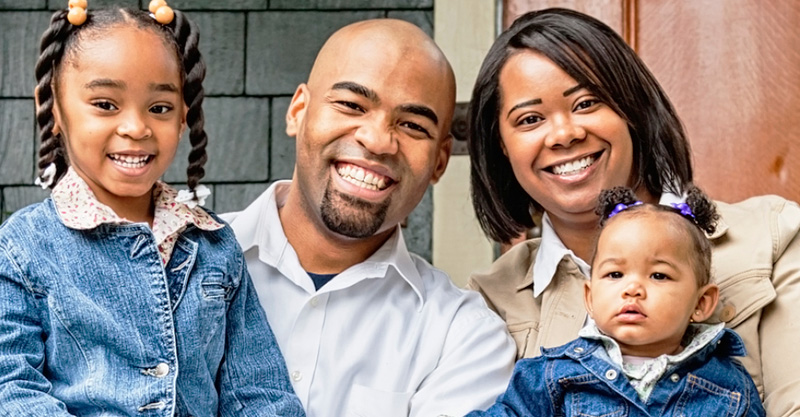 Getting caught up in all the excitement of buying your first home is a wonderful feeling. However, some first-time homeowners make mistakes that can jeopardize everything they've worked so hard to earn. Here are a few smart and practical steps to take early in the homeowning experience to save you time, money and effort down the road.
Don't Overspend on Personalization
Give yourself time to adjust to the expenses of home ownership and rebuild your savings before spending money on home improvements and upgrades.
Don't Ignore Important Maintenance
Making repairs is a new expense of homeownership. Don't neglect any issue that puts you in danger or could get worse. A small problem could become larger and costlier over time.
Get Help With Your Tax Return
It's a good idea to hire an accountant who will make sure your return is done correctly and will maximize your refund. Homeownership changes the deductions you're able to claim.
Keep Receipts for Home Improvements
When you sell your home, you can use your home improvement costs to increase your home's basis, thus maximizing your tax-free earnings on the sale of your home.