Spring Home Maintenance Tips
By:
Old Point Bank / 10 May 2017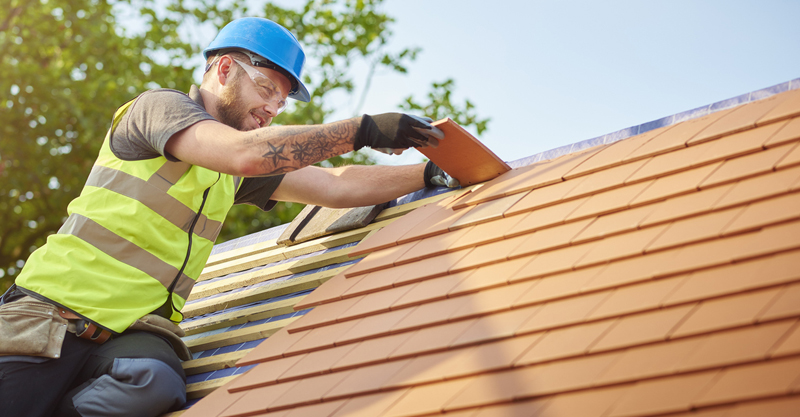 Every season, your home needs maintenance and a "tune-up", just like a vehicle! In the Spring, focus on freshening up the inside and outside of your home and protecting it against the affects of Mother Nature.
Outdoor Maintenance
Clean gutters and downspouts
Inspect the roof and chimney for cracks and damage
Touch up any peeling or damaged paint.
Wash all windows, inside and out.
Clean outdoor furniture and air out cushions.
Service your lawn mower.
Indoor Maintenance
Test your smoke and carbon monoxide detectors.
If you have a basement with a sump pump, test it by dumping a large bucket of water into the basin of the sump pump to activate it. If it doesn't work properly, have it serviced by a professional.
Wash and change seasonal bedding.
Dust blinds and vacuum curtains.
Clean kitchen and bathroom cabinets. Throw away outdated food, medicine and cosmetics.