Summer Travel Tips For Families!
By:
Old Point Bank / 13 Jun 2017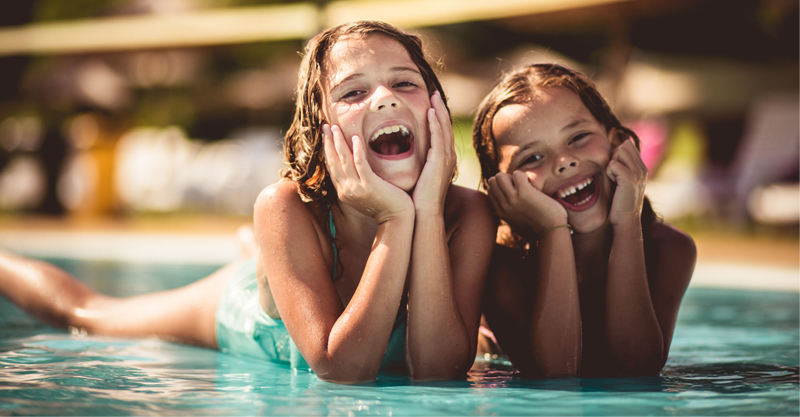 When traveling, everyone wants their trip to go smoothly, whether with friends or family. Here are a few Summer travel tips that will make things easier!
Think In Body Sections When Packing: Remembering to pack every last thing for each family member can be exhausting. Here's a tip - visualize your head and go down each portion of your body. Write down what you may need for each section while traveling. Do the same for your children.
Save Money: If your travels include driving, save money by packing a cooler with food and drinks. Also, save money on the vacation itself by bundling hotel airfare and activities.
Pack One Change of Clothes In Your Carry-On: Pack one extra change of clothes for each person in their carry-on bag. Twenty-nine million pieces of luggage are lost or delayed/misplaced every year. Having a change of clothes while you wait for your luggage to be found is a lifesaver.
Keep Kids Occupied: If your destination is hours away, pre-make binders for each child that includes a coloring book, blank paper, crossword puzzles and activity sheets. Also include a zipper bag of crayons and writing utensils.
Child Flying Solo?: Make sure you go over the itinerary several times before they leave. Book direct flights when you can, and make sure the child has identification and reminder instructions on him/her before leaving.