Summer Vacation Checklist for Homeowners
By:
Old Point National Bank / 12 Jul 2018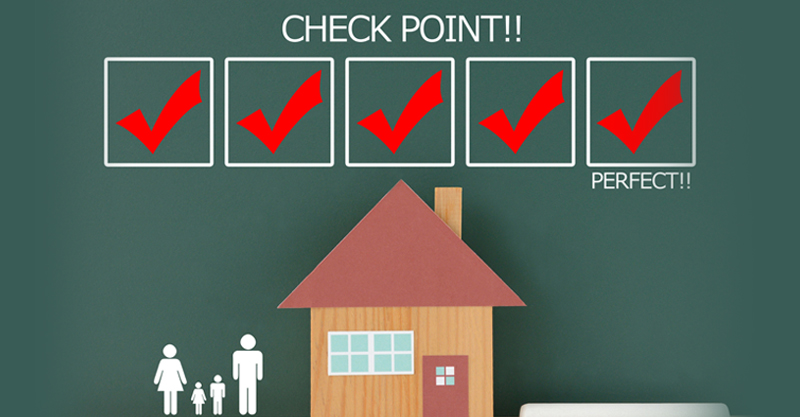 A lot can happen while you're away on vacation this Summer and it's important that your home is protected. Add these quick and easy things to your "before we leave" checklist to prepare your house for your absence!
Set the water heater on "vacation mode". If you'll be gone for an extended amount of time, flip the switch to vacation mode so that it won't be maintaining its temperature all day.
Shut off the water to prevent water damage. Turning off the water at the main valve will prevent any plumbing leaks while you're on vacation.
Make sure storm drains are clean. In the event that a big summer storm hits while you're away, you want to make sure your storm drains are free and clear before you leave. You don't want flood waters to back up into your house and/or basement.
Unplug appliances. Unplug anything that is not a requirement while you're gone. This will protect against power surges during an unexpected storm as well as save energy.
Turn down the temperature. You don't want to use too much air conditioning while you're away. Leaving your thermostat at 78-80 degrees is ideal.
Leave the lights on. A well-lit home is less attractive to intruders than a dark one. Give the appearance of being home by using timers for your lamps and light switches. You can also add day/night sensors to flood lights.